Finding Villas to rent in Pollensa is not usually an easy task. We know there're many options and not all of them are a match for what you're looking for. In Vacalia.com we know that and that's why we made a selection of 3 villas in Mallorca to rent just for you. You'll love them!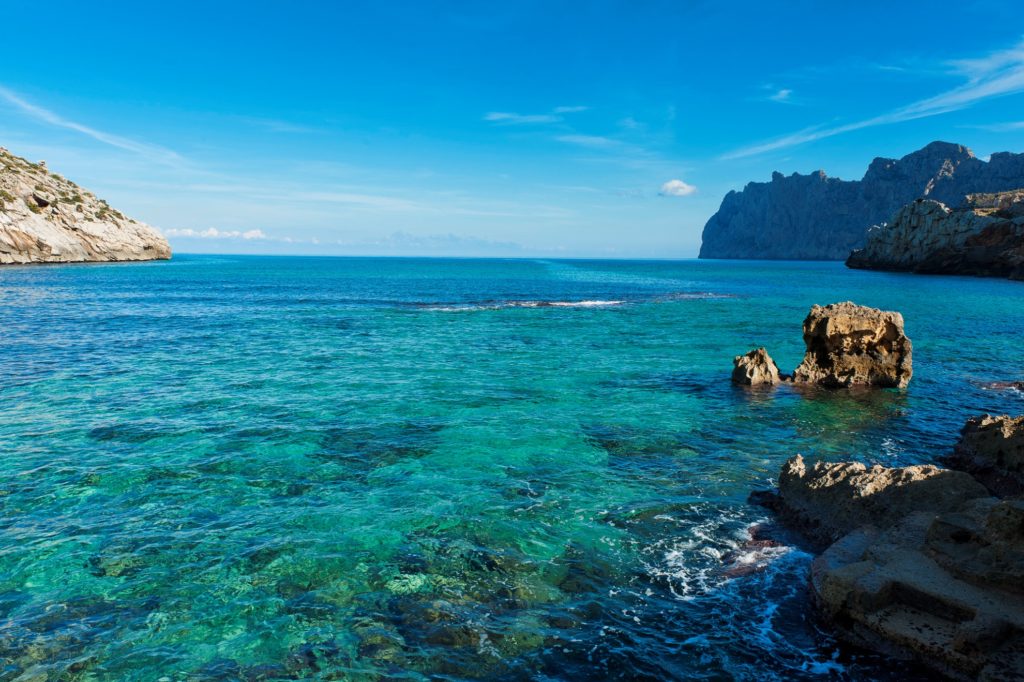 Villas to rent in Pollensa
Discover here 3 amazing wonders:
Villa Bandurria is located in Pollensa, right in the middle of Pollensa and Porto Pollensa. We promise you'll love being there if you're staying in Pollensa! This cute villa to rent in Pollensa is really close both from the beach both from the mountain and has capacity for 6 people.
If you'd like to relax without leaving it, you can enjoy and amazing 9,5×4,5m long pool in between the barbeque and the gardens. No doubt, one of the villas to rent in Pollensa that can make anyone who visits it fall in love.
Villa Bandurria has everything you might need to relax and disconnect. You won't lack the comfort you had at home.
[slideshow_deploy id='406′]
El Coster is one of the villas to rent in Pollensa. With amazing views to the Serra de Tramuntana, you'll feel in paradise. It's turquoise pool combines perfectly with Majorca's natural environment. If you're a big group it'll work wonders for you because it has a capacity up to 10 people.
The villa has two floors, five bedrooms, a living room with chimney, a dining-room, vitro electric stove and central air conditioning. Besides, it's one of the villas to rent in Pollensa where pets are allowed (pet-friendly villa). A true luxury if you're planning to come with your buddy!
[slideshow_deploy id='419′]
Villa Can Verga is a wonderful villa to rent in Pollensa located in the middle of nature with mountain views. Rural styled and really charming. This villa in Mallorca will allow you all the comfort you were searching for.
This villa can be used by 12 people. In it we'll find a porch with barbeque to celebrate their nights outdoors with total privacy and freedom. There's also a lovely dining room, a kitchen and 3 bathrooms. Just like the last property, all your pets are welcome too.
[slideshow_deploy id='430′]
Still want to see more villas to rent in Pollensa?
If you still want to visit all of our villas in Pollensa, what are you waiting for? Discover them in here!