What we eat and drink in Majorca says a lot about the island.
The gastronomic tourism is one of the main emergent segments in the sector and the Majorcan food adjusts perfectly to what it's visitors are looking for. The island has restaurants, tradition and many local markets with plenty first quality products that enrich every dish. The gastronomic culture in Majorca offers options for every kind of diets or lifestyle.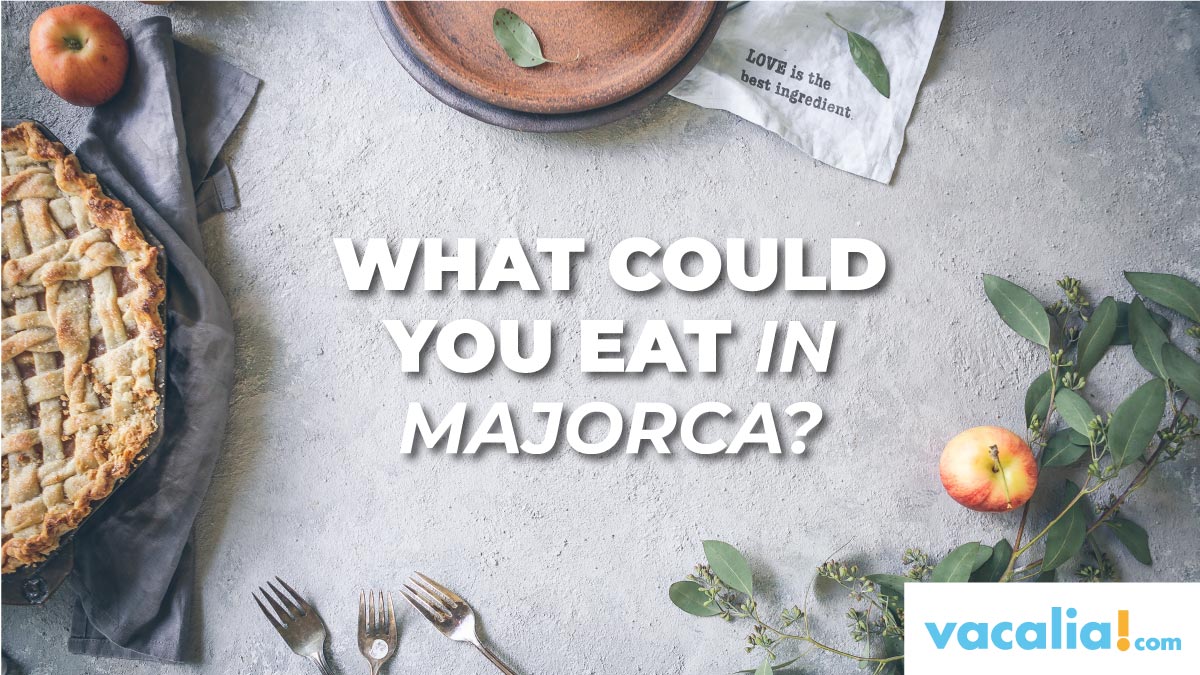 With the main goal to let you know some of the most famous Majorcan dishes, in Vacalia we've prepared a mixed menu so that you could have an idea of what we eat and drink in Majorca:
Sobrassada
Majorcan Sobrassada is a key ingredient that gives flavour to any kind of dishes (salty or sweet) and is very present in the island's gastronomy. Cuttlefish with sobrasada, cod with sobrasada or the "ensaimada" with sobrasada are some of the recipes where this ingredient is the most Majorcan piece. The authentic Majorcan sobrasada (specially if it's made with Black Pork) is consistent, with not many fat and you can eat it hot or cold. Only by putting it in some bread tastes amazing.
Palo with sifon
To macerate the vermout we could choose a Palo with sifon, a Majorcan cocktail made with sifon and palo liquor that can be drunk with or without ice, at your way.

Arròs brut (dirty rice)
This is a classic winter recipe and the main dish in a lot of celebrations, so it'll be our first dish in our Majorcan Menu. It's a broth and spiced rice (from it comes its name "arròs brut") since the spices make the rice to be "dirty" (murky).
In between the most used spices there are the saffron, cinnamon and pepper, even though it depends on the cook. Some restaurants where to try it are: Ca'l Dimoni Restaurant located near Algaida town, Es Celler de Petra, located in the center of Petra's town, Ca'n Antonio Restaurant in Montuïri and Sa Fonda de Lluc inside Lluc's monastery.
Frit Mallorquí
This medieval dish (its recipe comes from the XIV century) is a delight that can not be missed in any gastronomical trip to Mallorca. The "frit mallorquí" is a frying that can be made with pork meat, vegetables or seafood. The main ingredient is seasoned with chilli, garlic, pepper, laurel, fennel, clove and cinnamon. It's usually accompanied with potatoes, red pepper, onions, tender beans, artichoke… depending on the season. This dish can be found in the classical restaurants, old wineries nowadays turned into traditional food restaurants.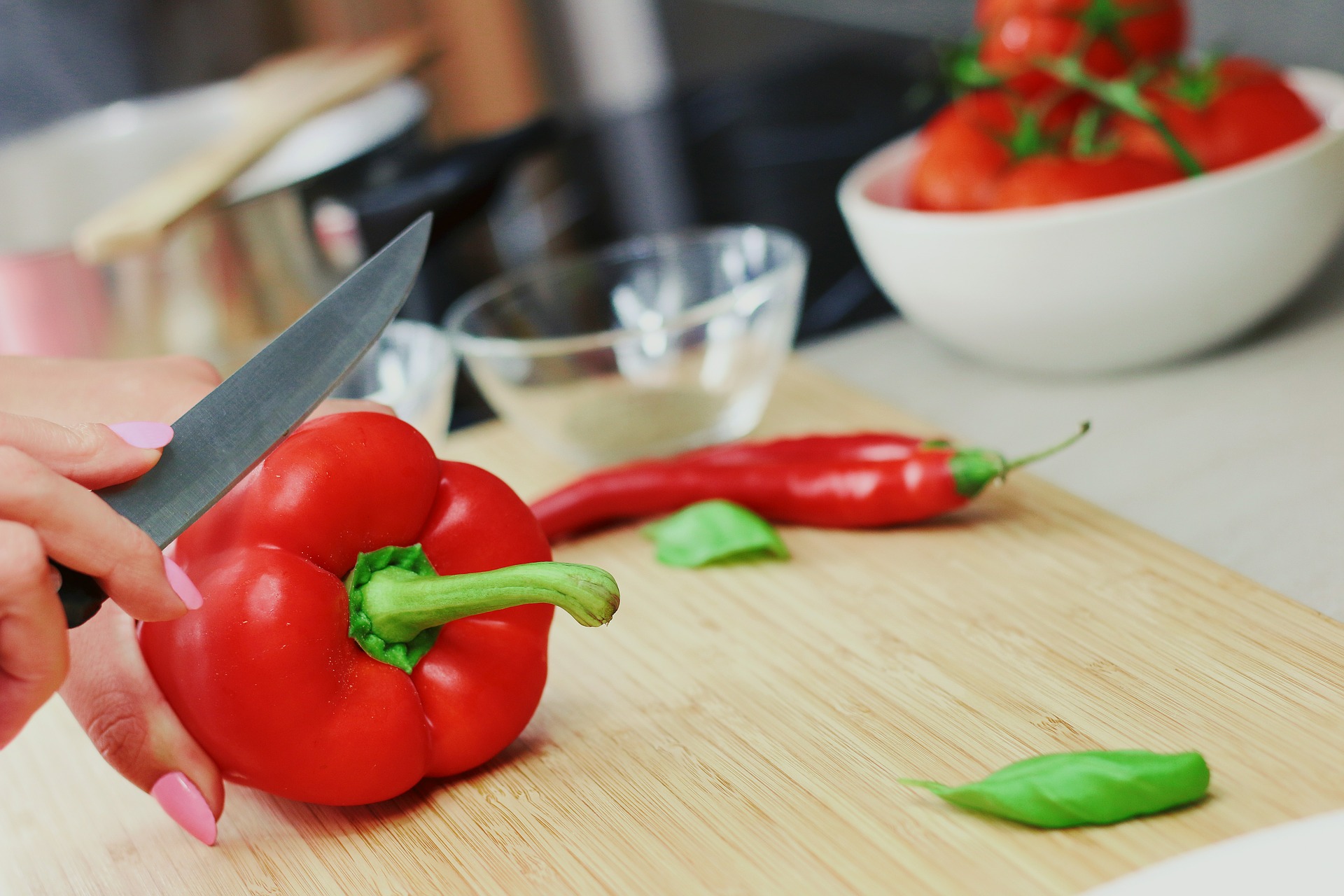 Porcella
The roasted "porcella" is an easy dish to prepare with which many Majorcans end the year. It's pork meat prepared to be cooked with salt, black pepper, lemon juice and olive oil. After that, it's served with potatoes or sweet potatoes. This dish is served in many restaurants in which we highlight Orient, located in the town with the same name, where the "porcella" is so tender that the waiter cuts it with a dish.
Variat
The variat is a curious mallorcan dish and could be defined as a mix of different majorcan dishes in a tapa size. Whoever discovers it for the first time always get surprised since nowhere else this mix is being made and these dishes are being served separated. The combo possibilities are endless: majorcan frit, meatballs, cuttlefish and sauce, fried prawns in batter, mussels… Always accompanied by a piece of brown bread.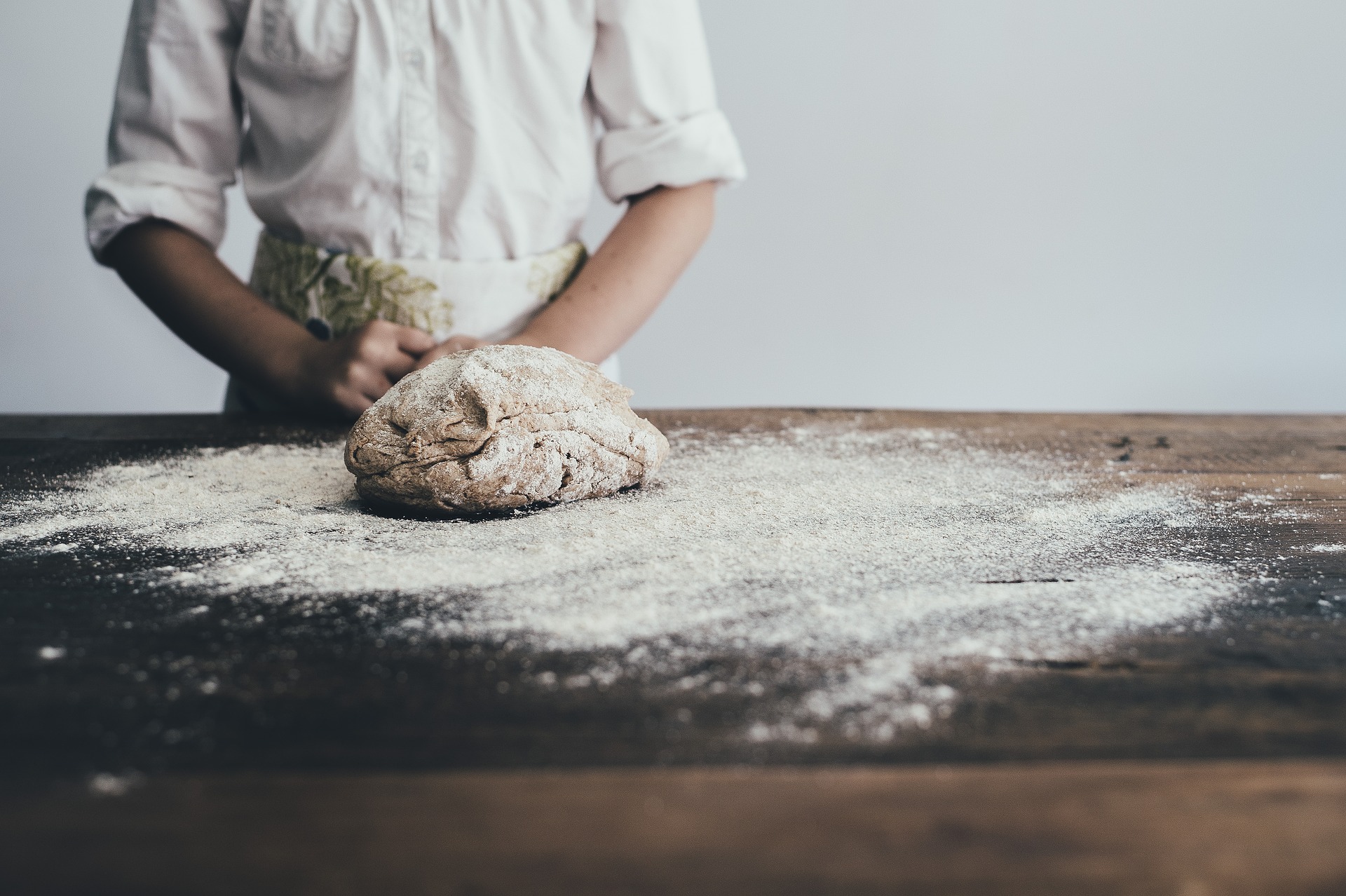 Panades and robiols
Panades and Robiols are typical from the Holy Week in Majorca. The panades are some kind of pie filled with meat, green peas, sobrasada and pork. The robiols are a sweet pie filled with cottage cheese, "angel air" or marmalade. The recipe has been updating and now we can find them filled with Nutella. Both wonders can be found in any bakery but, if it seems cool to you, you can enroll in a class and make them yourself.
Herbes mallorquines, Tres Caires or Amazonas
The Herbes de Mallorca are an alcoholic drink typical from Mallorca, but also from Ibiza, with a sweet anise taste. There are three kinds of herbs: sweet, dry and mixed and, even though we could find them in every store, many families do them at home. The production is quite easy: Majorcan plants are macerated in alcohol and are left to repose for a while. The result is this liquor that is usually enjoyed after big meals due to its digestive properties. One of these popular herbs drinks is Es Tres Caires. The same function has the Amazonas rum, a traditional Majorcan liquor that was first made in the XVII century due to the trade agreements with Cuba.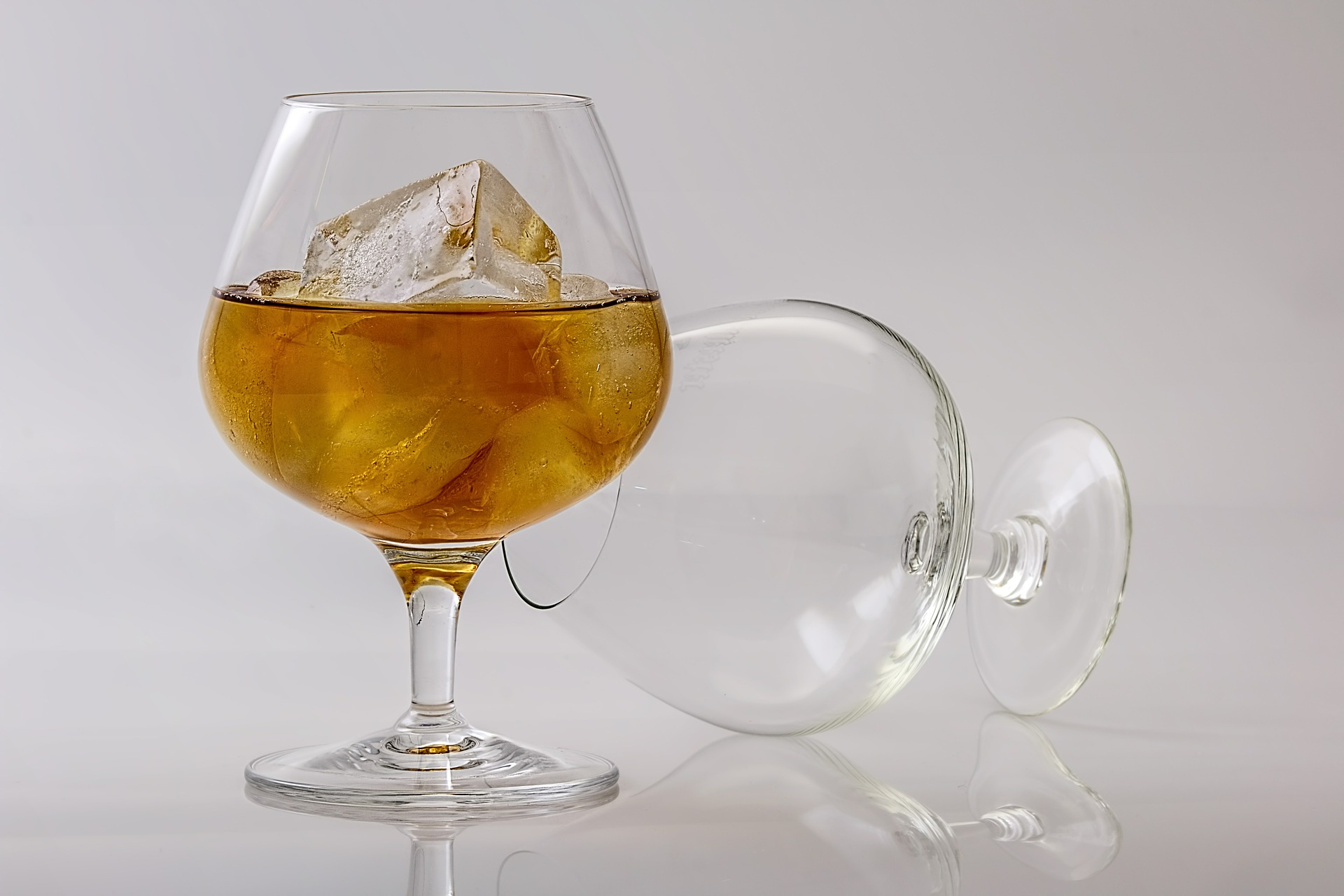 In any point of the island this kind of food can be enjoyed. If your planning a trip to Mallorca, pick the perfect Holiday Villa in a location that adjusts to your needs. In the coast we can offer you some charming villas such as Gerani in Son Serra de Marina municipally and in the interior some dream villas such as Eden Iuca 223 in Sa Pobla.