Wine making in Majorca is a sector that's growing in the island's gastronomy. Even though Majorcan wineries don't have a lot of distribution, it's drinks are really appreciated by the expert palates. The island has two designations of origin: D.O. Pla i Llevant and D.O Binissalem, but in the Serra de Tramuntana, Pollença, Algaida… we can find nice wines too.
Majorcan wine story begins, as it's known, in the VII and VI b.C Centuries but the grape cultivation begins with the arrival of the Roman imperium at the island. Nevertheless, during the arabian times it was forbidden to drink wine and it was with King Jaume I when Majorca recovered its wine culture. Nowadays,Majorcan wines are known for its singularity,its high quality and its personality.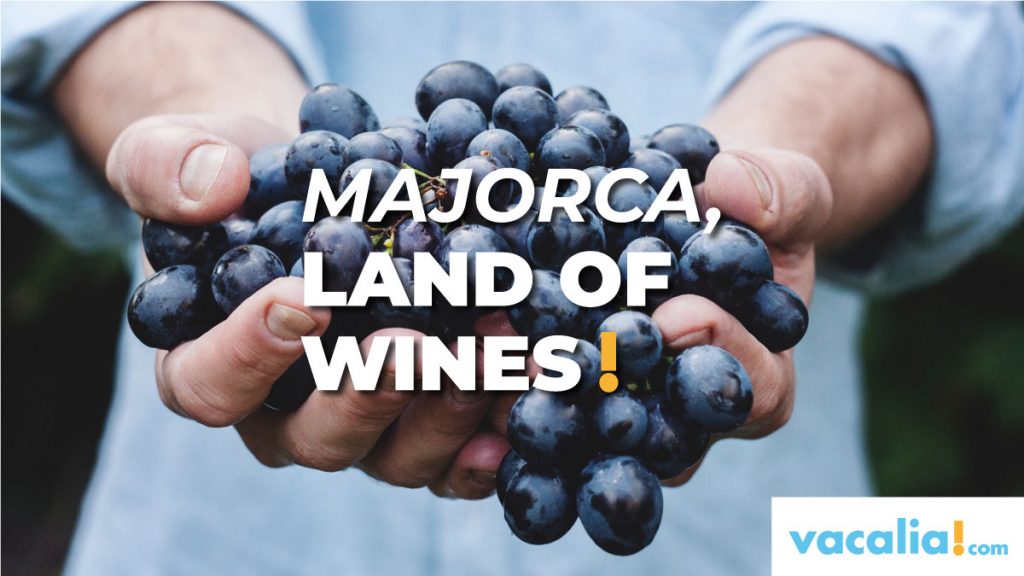 Pla i Llevant are the most ancient zone in Majorca where wine has been made since its activity can be counted since the Roman Imperium. It was an impulse of its wineries during 1993 what cheered the whole Majorcan Wine sector and has taken it to where it is nowadays. Its weather, its location and its rocked land make its wines unique and unrepeatable. On its wineries we can find a mix of the most traditional techniques and the modern technologies thought to get the best quality of those brews.
All the wines from this D.O are quite fresh and with some acidity. Its white brews from the Chardonnay grapes are known from its tropical fruits and vanilla flavors. The dry "moscatells" put emphasis in its floral notes. It'scold wines are known for its acid fruits essences. As per the red wine, the mix of different kind of grapes produce some different brews with intense tones, color and a high fruity smell.
In this area Vacalia! has amazing holiday villas for you from Capdepera, such as Bongust and Angela to Felanitx such as Batle de bonavista, Es Porrassar and Ametller.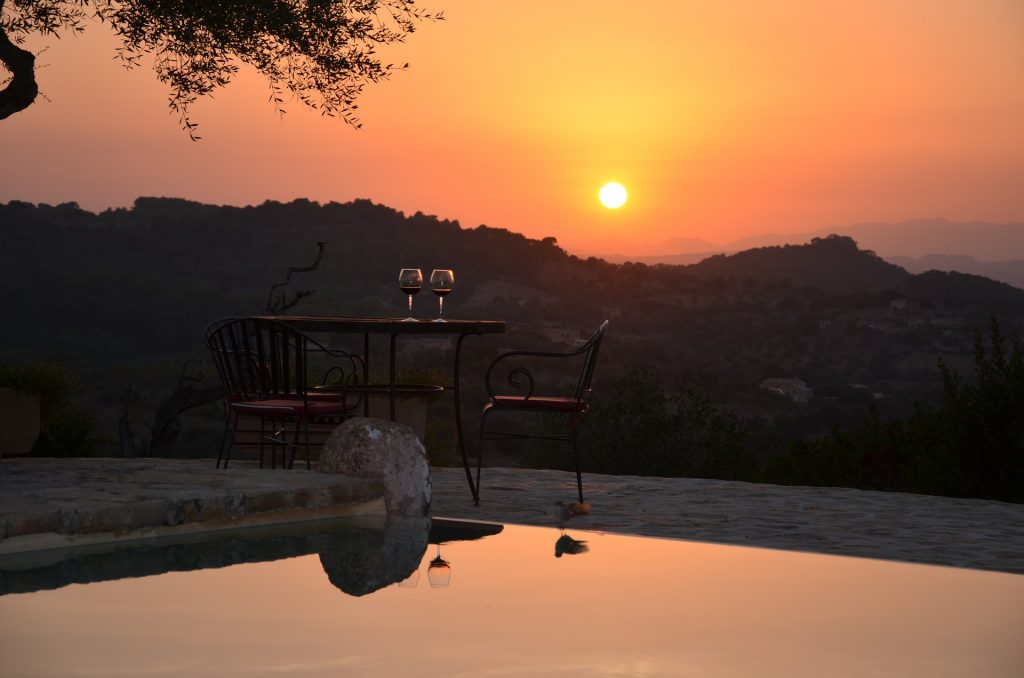 In the center of the island, in between 75 and 200 m above the sea level we can find the region of Es Raiguer, which lands are protected by the Serra de Tramuntana from the cold winds, creating a microclimate. Its humid and hot weather in the summer and short winters make it ideal to grow grapes in this land. To create these wines 15 different kind of grapes are used from this designation of origin.
Its red wines suppose the 75% total of the production and could be young or matured in oak barrels. Their most common characteristic is that they don't have an intense color and some light fruity smells can be appreciated. The white wines are brews with fruit smells in where the green apple and the dried fruits can be noted until arriving to the sweet apricot notes and bitter almonds. Those wines are a mix between acid and sweet but with a bitter end. This designation also have rosés and sparkling wine, but it's a minority.
In Binissalem you can stay in exclusive holiday villas such as Canastro, Blanquers and Ca sa tia Maria.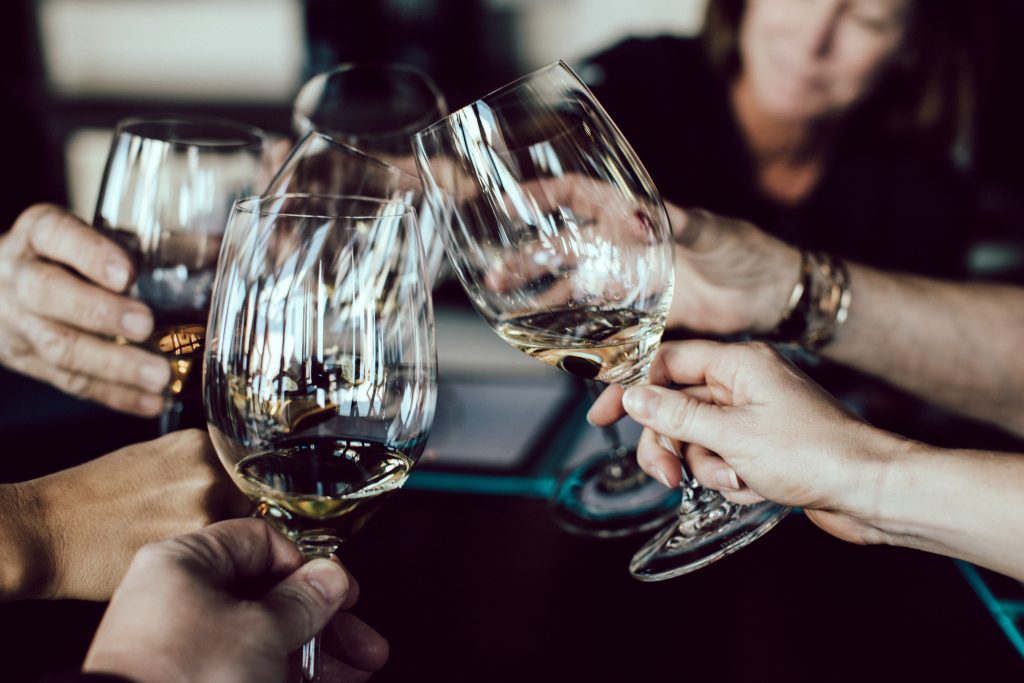 Among its wines we can enhance the whites made from one single kind of grape such as Malvasía or Chardonnay. The first ones are known from its aromatic potential where the fruity notes prevail, while the second ones are also very smelly but with some tropical fruits notes. Among the red wines, the ones made from one single kind of grape are also very popular such as Cabernet Sauvignon and Merlot. Both wines have an intense color and have some aromatic notes that come from the plum and the ripe cherry, fig andraisins.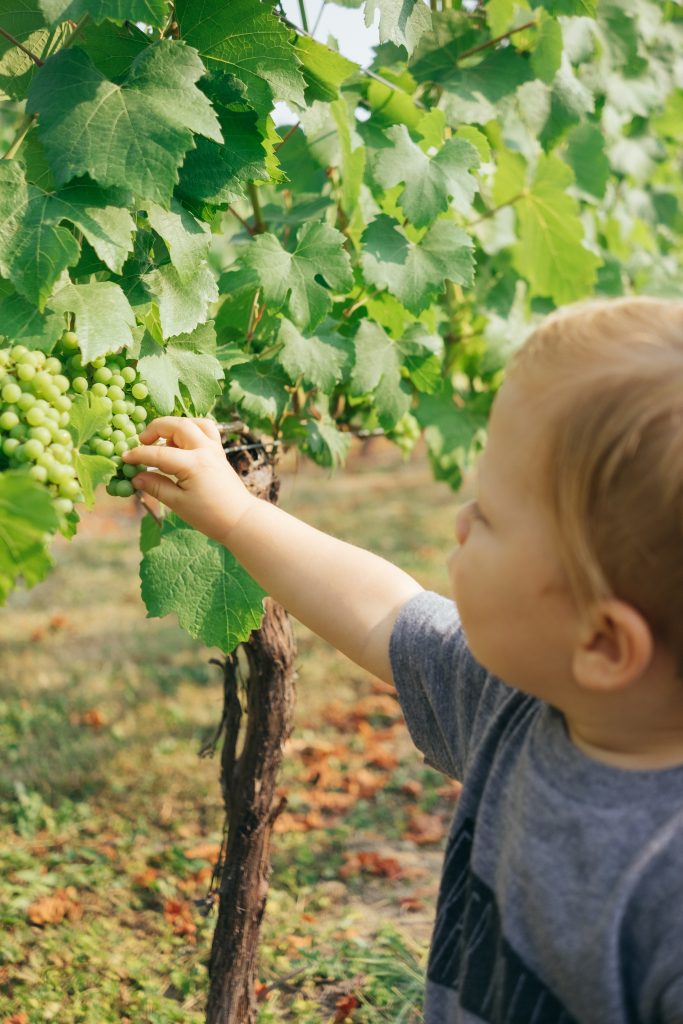 In the Serra de Tramuntana – north coast, we can choose to spend our holidays some amazing villas in between the mountains such as Escolanet in Lluc or by the sea such as Guitarro in Port de Sóller.
The island has more than 70 wineries where some wine tasting, visits or wine buying can be enjoyed. A picnic in between the winery fields or creating a route through different wineries could also be a nice plan. If you'd rather tasting some brews without moving much from one place, Wineing is a bar located in La Lonja (Palma) where you can taste a wide variety of wines thanks to a modern way to taste wines and keeping the rest of the bottle without turning bad.
If you're already planning your holidays in Majorca for 2019, besides from choosing the perfect holiday villa, don't forget to include some of the choices that the wine business of Majorca offers. Enjoy the Majorcan wine!