Majorcan olive oil is an original agricultural product from the island that can be elaborated with different olive varieties such as "arbequina, empeltre or picual" through different processes that are thought to keep the smell and flavor of this natural gold liquid.
The Majorcan olive oil export to other countries world-wide began in the XIII century and grew through the XVI century, the moment in where the cultivation and production techniques started to improve and turned it in the main source of wealth in the island, specially in the fincas where they had their own oil press.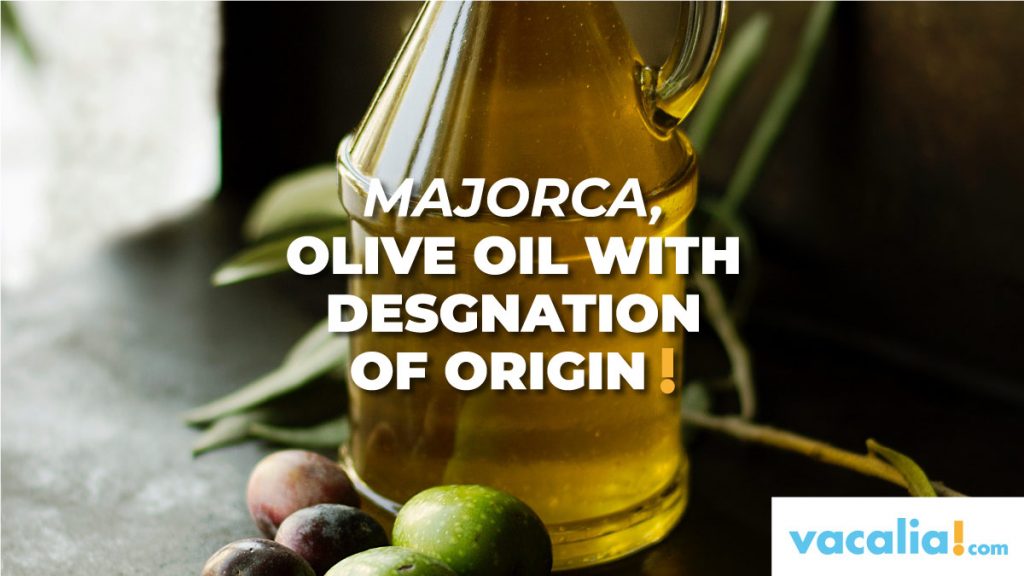 Own oil presses
The oil presses, known in the island as "tafones", can be defined as mills that were made to extract the oil from the olives. Nowadays, there are about 14 oil presses in Malorca that still make olive oil with Designation of Origin Mallorca (oli de Mallorca).
There are oil presses in Palma, Inca, Sóller, Manacor, Esporles, Maria de la Salut, Alcudia, Algaida, Valldemossa, Santanyí, Petra, Felanitx, Calvià, Porreres, Sa Pobla and Caimari.
This kind of oil presses can be found all over the island. In Vacalia we've some holidays villas in Caimari such as Sentiments and Ca Na Tranquila or in Manacor such as Villa Fernando or Caseta Pipera.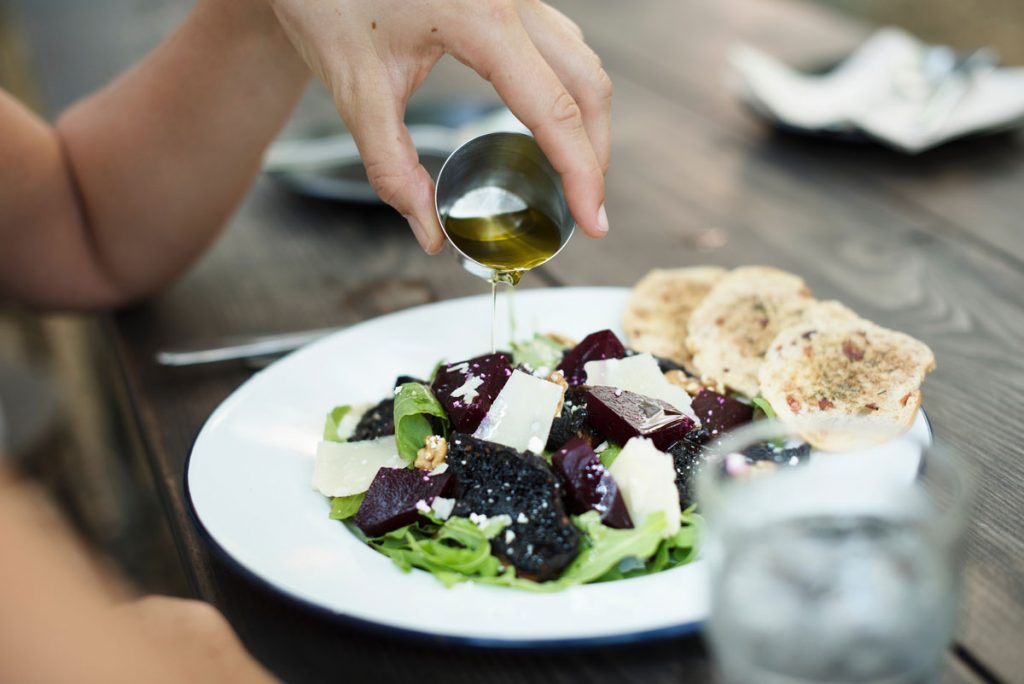 Designation of Origin (D.O) Majorcan Olive Oil
The main characteristics of the Majorcan olive oil made it easier to obtain the Designation of Origin in 2002 due to the intervention of human and natural factors in its preparation and in the zone where it's made.
The olive oil with Majorcan Designation of Origin is being sold after being sealed with a warranty seal from the governing council and a label in which the number of designation of origin appears at.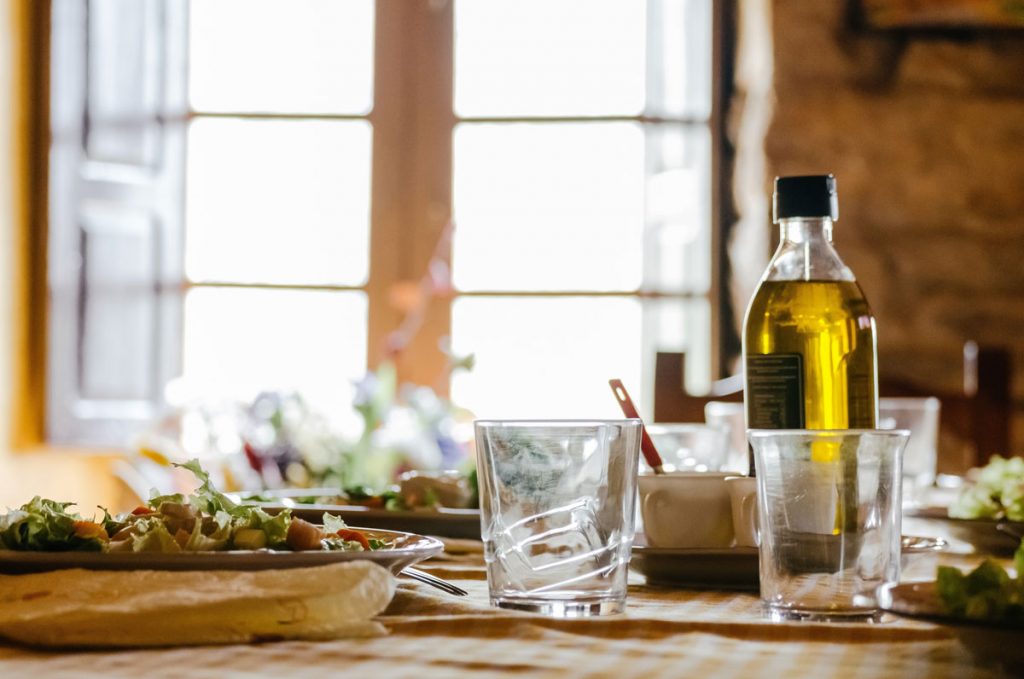 Son Catiu
In Majorca island it is possible to find more than 730.000 olive trees that can produce an excellent olive oil.
An example for that is Son Catiu, located in between Inca and Llubí and has its own oil press that belongs to the Designation of Origin of Mallorca and began working in 2008.
Nowadays, Son Catiu oil press is considered as the biggest and most modern of the island and it's focused in creating three kind of olive oil: "arbequina, picual and coupage".
In Inca municipality it's possible to find exclusive villas such as Son Frontera, Pinzellada and Can Tresas.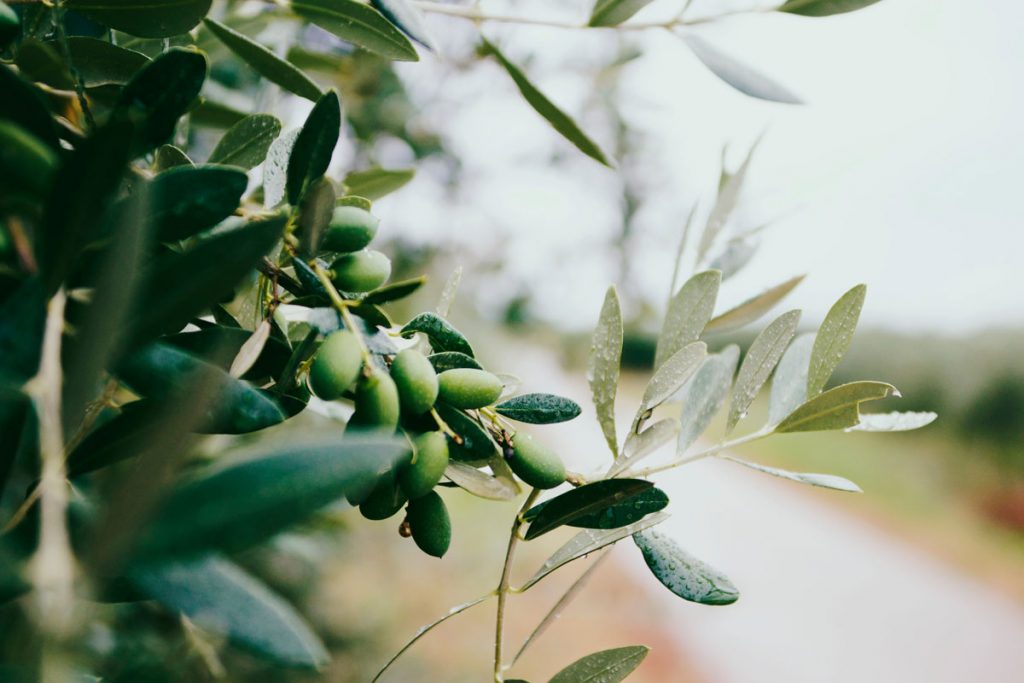 Son Moragues
In Son Moragues, located in Valldemossa municipality, there's also another oil press where they also produce Designation of Origin Mallorca olive oil. This golden liquid is produced in the Serra de Tramuntana using only the Majorcan olive variety.
The production of olive oil in Son Moragues is made respecting the rural environment and combining artisanal and traditional cultivation techniques with the most modern technology, which allows them to obtain an ecological olive oil of an exceptional quality.
Enjoy your unforgettable holidays in the Serra de Tramuntana in such an idyllic town as Valldemossa in our fincas Arxiduc and Ca Mado Sucla.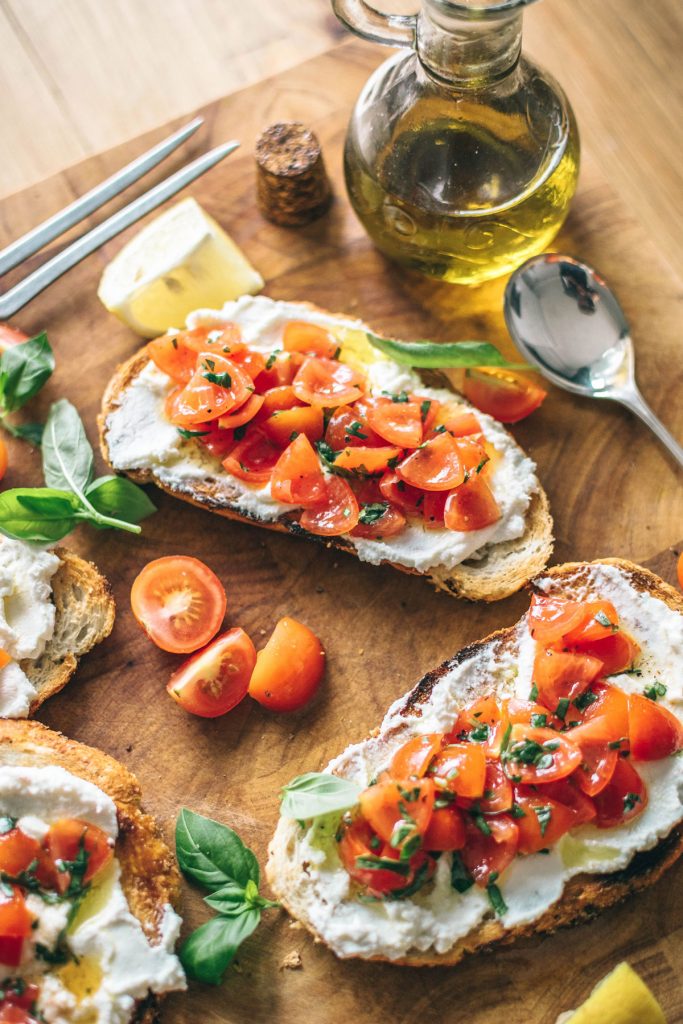 Santanyí olive oil
The oil press from Oli de Santanyí has been made of stainless steel and has the highest technology since it can be controlled through a computer. Besides, it produces a big quality olive oil with Designation of Origin Olive de Mallorca and in some exceptional hygienic conditions combining some varieties such as arqueina, empeltre and picual.
The finca has around 600 olive trees and the production of olive oil is ecological, so in Oli de Santanyí the fertilizers and pesticides are changed by herbs and plants destined to nurture and enrich the earth and combating plagues.
In the island of Majorca there's the project "Oleoroutes Mallorca. The art of Nature." thought for those who feel passion for the olive oil. It's a variety of activities destined to show to the visitors the environment where Majorcan Olive Trees grow and its Destination of Origin oil.
If you'd like to delight your palate with Majorcan olive oil you can also visit places like Banc de s'Oli, an Olive Oil store that has a wide variety of Majorcan extra oils and that also offers wine tastings, workshops and guided routes.
If you'd like to enjoy the Majorcan olive oil and you're planning your holidays in Majorca for 2019, pick a holiday villa that adjusts to your needs and don't forget to include in your plans some of the options that offers the Majorcan oil presses.
Enjoy the Majorcan liquid gold!