Enjoying a week of holidays in Majorca will allow you to swim in crystal clear water, explore nature and visit charming towns.
Majorca island offers more much than sun and beach and also has many plans prepared for its visitors thought for all kind of ages, budgets and preferences.
Travelers that choose to spend a week of holidays in Majorca have the chance to organize a different plan for every day and to enjoy the island's good weather to perform the most diverse activities.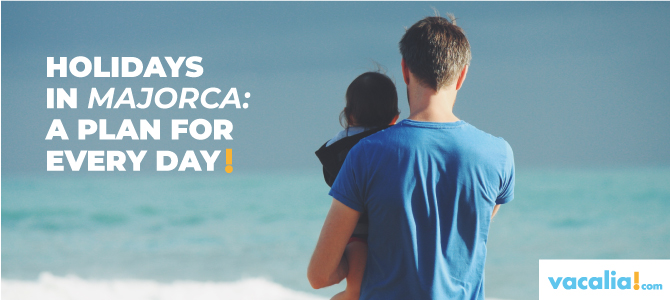 Una semana de vacaciones en Mallorca
Dream beaches and narrow stone streets are just some of the charms that Majorca island offers and that can be visited during a week of holidays in Majorca.
Day 1: a walk through Fornalutx
The Serra de Tramuntana was declared World Heritage by the UNESCO on the category "Cultural Landscape" in 2011 and it's, no doubt, a must-do visit for those who decide to visit Majorca.
One of the prettiest towns in Serra de Tramuntana is Fornalutx where it's possible to enjoy a nice walk through its narrow and stoned steets and to admire its red roofs with those amazing views, just as to delight your senses with its lovely orange blossom.
After the walk, we highly recommend you to try the classic Majorcan food in any restaurant (you have to try the Majorcan Frit, roasted pig or rabbit with onion, for example). If you'd like to know what to eat and drink, read more in this posts. 11 y es, sin duda, una visita obligada para quienes deciden visitar Mallorca.
There's nothing better than combining a walk through Fornalutx with a lovely stay in one of Vacalia's holiday villas in Fornalutx.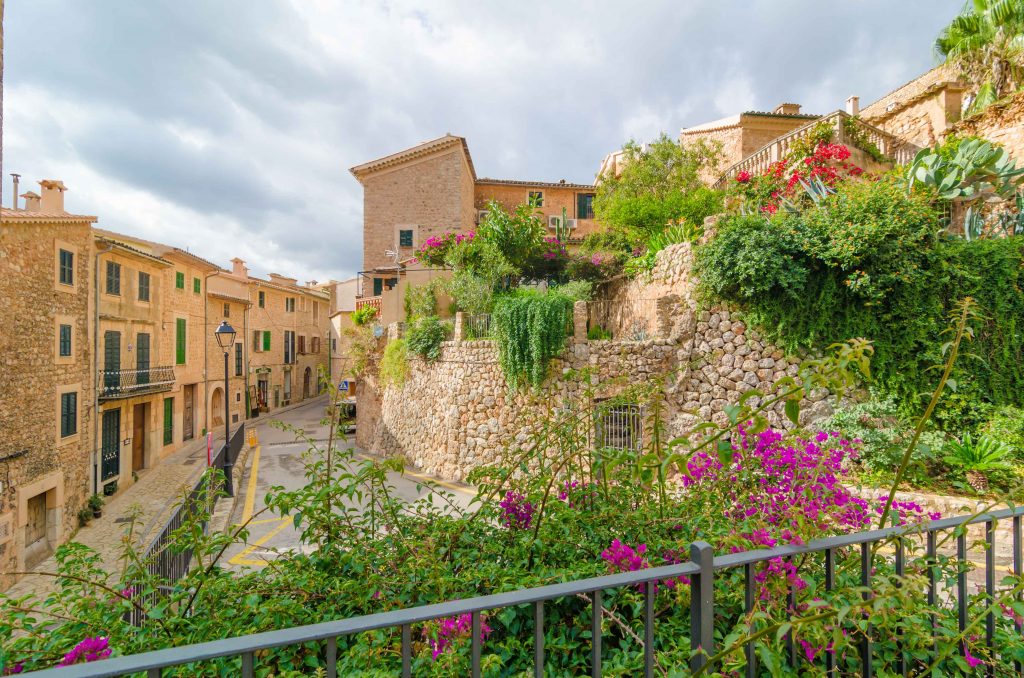 Day 2: going to el Puig de Santa Magdalena
Hikind during your week of holidays in Majorca can turn into the ideal activity for those visitors who'd like to get to know nature in its more pure state while admiring the wonders that the island has.
Going to Santa Magdalena, located in Inca, suposes leaving aside the town stress to walk through a natural place and celebrating a picnic in family when arriving on top.
Eventhough going to Santa Magdalena is not really hard, there's the chance to do this path walking or by car. Besides, this path has different shortcuts that make it easier to be done.
Getting the perfect day is easy if this excursion is combined with a visit to the Claustre de Santo Domingo, a building located next to the convent of the same name that was built in the XVIII century.
Enjoy a well deserved break after arriving on top by staying in Villa Úrsula, a dreamhouse located just 10km away from Puig de Santa Magdalena.
Enjoy a well deserved break after arriving on top by staying in Villa Úrsula, a dreamhouse located just 10km away from Puig de Santa Magdalena.

Day 3: shopping in Inca
Inca is a city located in the center of the island that all the visitors should visit due to its wide range of restaurants and shops.
Known as "the leather capital", Inca has a long tradition in manufacturing shoes and many shoe workshops. Besides, it is also possible to find the main outlet of the famous Majorcan shoe brand, Camper.
The shoe sector is combined with other outlet stores related to the leather sector in the old town.
Many travelers are the ones that decide to end a shopping day in Inca with a calm night in a villa such as Can Gual.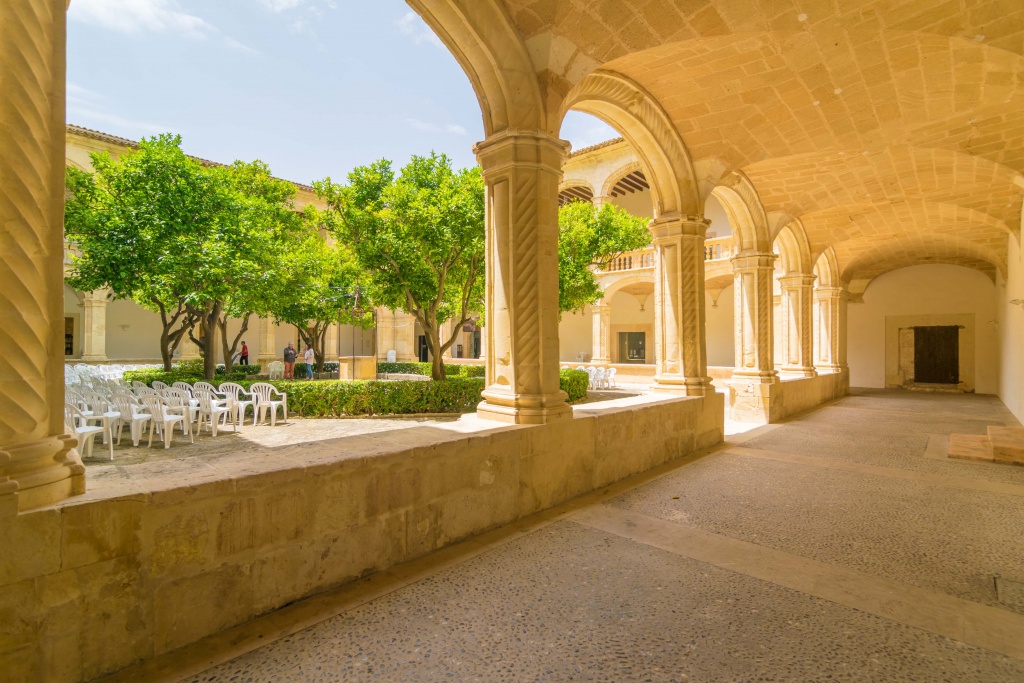 Day 4: visit to Es Castell d'Alaró
Mallorca can presume of having quite a few castles that are being kept in perfect conditions. One of them is Alaró's Castle, which has one of the prettiest excursions i the island and is located more than 800 meters high.
It's possible to get to the forth through a hiking route perfectly indicated in less than an hour and a half that starts in Alaró and can be made by all the publics since it's not really complicated.
When ending this visit we highly recommend you a more quiet plan such as going for a walk in Selva, a cozy town located only 20km away from Alaró's castle.
If you decide to stay in Selva you can spend the night in the holiday villa Es Closet.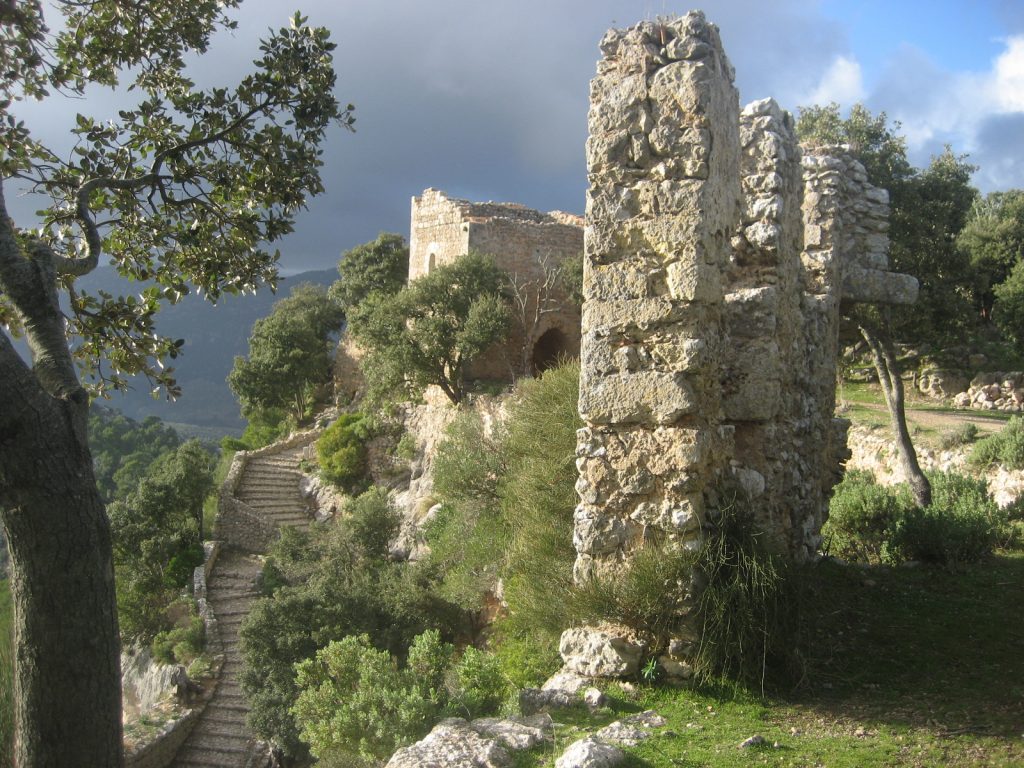 Day 5: Biniagual Winery
Spending a week of holidays in Majorca allows you to go through some charming towns, go for long walks on natural landscapes and traveling back in time visiting castles and, even, tasting some excelent wines.
An example of this is Biniagual, a town from the arabic period that, even its reduced sizes, has turned into one of the most magical places in the island thanks to its stoned streets and houses which seem from a fairytale.
The town also has Biniagual Winery, a familiar company that makes wines since 2002 and that offers a visit to its installations combined with a wine tasting.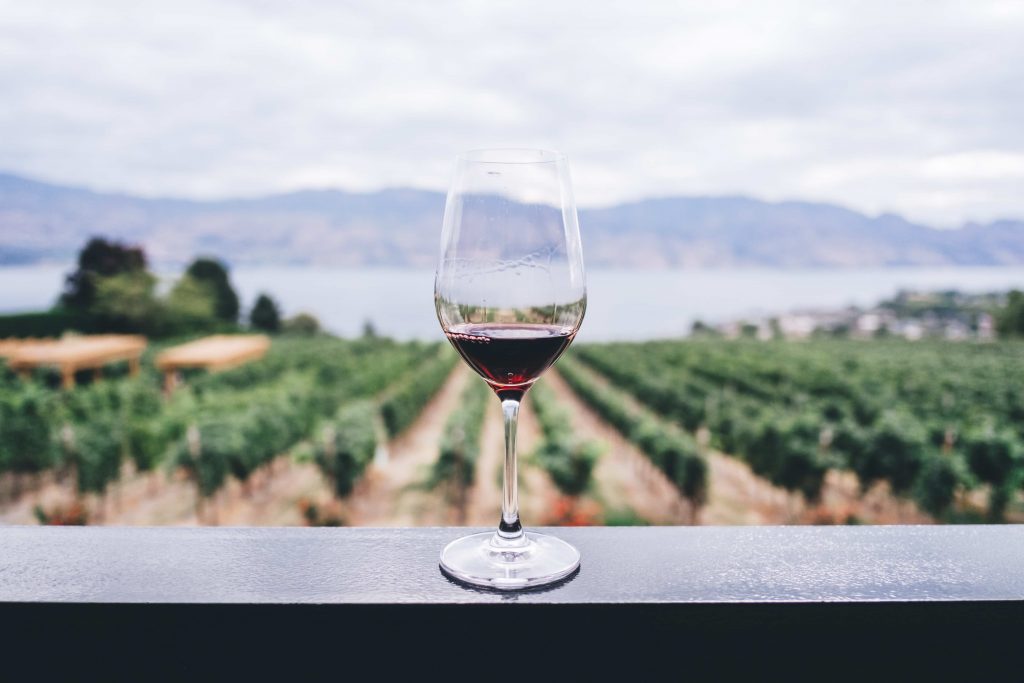 Only 4km away from Biniagual there's Binissalem and the holiday villa Via Roma.
Day 6: a crystal clear cove
It's not possible to spend a week of holidays in Majorca without visiting some of its wonderful crystal clear coves. One of the most recognized is Cala Pi, that combines sand with rocks and pines, perfect to make a picnic under its shadows.
Arriving early to the cove is essential so that you can find a good spot to be at during the summer months. Its clear water offers you a perfect scenario to do some snorkel that can be finished with a mediterranean dinner in any of the restaurants of Cala Gamba.
One of the closest holiday villas to Cala Pi is Na Cocó, a 300m wide holiday villa located in Bahía Grande. Book now and enjoy it!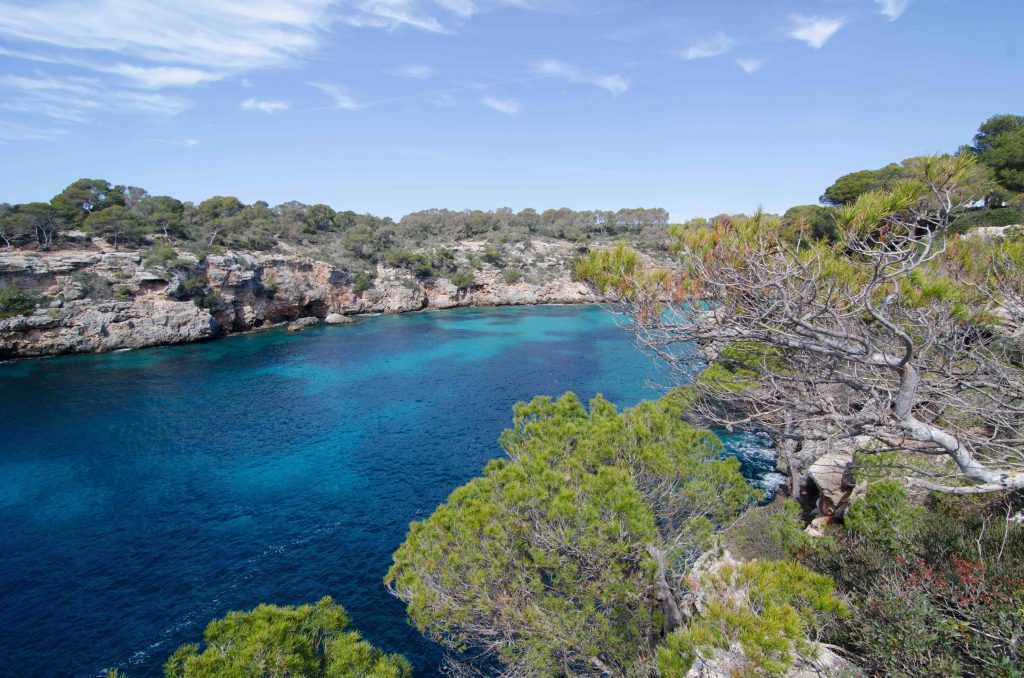 Day 7: a walk through Majorca's history
We'll end up this week of holidays in Majorca in Pollença, a famous municipality due to its beaches and its history. It helds the Pont Roma (Roman bridge), one of the last buildings from the roman epoque that can still be found in the island, a bridge with unknown origins that are still a mistery nowadays.
We recommend you to combine the visit to Es Pont Romà with the visit to Es Calvari of Pollença, a path with 365 steps, and ending the day dining in any of the restaurants that can be found inside the Medieval Wall of Alcudia, which is in a perfect state.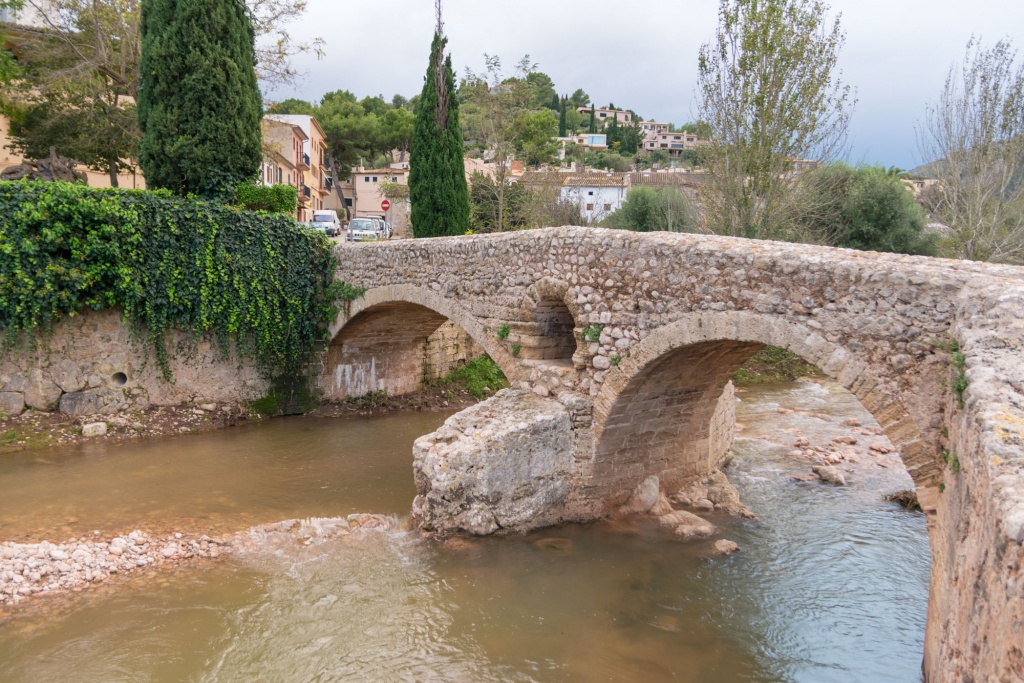 If you're looking for holiday villas in Alcudia at the best prices, remember that this week you can use the discount that Son Simó Vell has to offer.
If you've decided to enjoy a week of holidays in Majorca, don't forget to choose the perfect holiday villa for you and to organize a trip that combines beaches with dream towns,a little bit of history, shopping and good gastronomy.