Each year more and more residents in Majorca decide to open a business focused in satisfying the consumers needs for vegan options and vegetal origin.
Having a vegan diet is synonymous of health and the products that are part of this diet are filled with vitamins and minerals, at the same time that are low in calories and saturated fats.
People who decide to enjoy their holidays in Majorca have the chance to taste the classic dishes from the place and combining them with the consumption of vegetal products thanks to the restaurants and vegan places that are growing in the island.
Vegan choices in Majorca island
Vegan choices have nowadays more importance than ever among the Spanish population. According to a study carried by Lantern consultants, the number of restaurants specialized in this kind of cook have doubled on the last five days.
The Majorcan entrepreneurs are very aware of it, and thanks to that, it's now possible to find many restaurants and vegan shops around the island.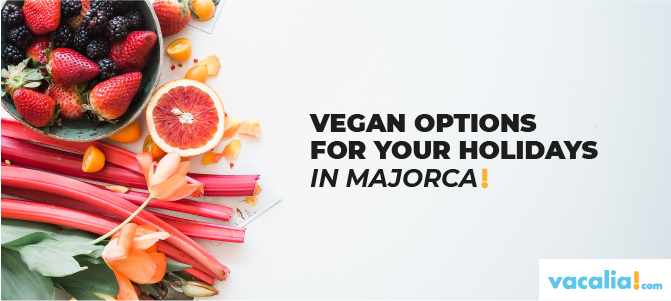 Vegan restaurants in Majorca
Vegan restaurants offer a wide vegan diet filled with fruits, vegetables and other non vegetal ingredients. If you'd like to have a healthier, sustainable and most respectful with the animals diet you'd like to discover some slow food restaurants in Majorca.
Schedule: from Monday to Saturday from 13:00 to 16:00 hours and from Tuesday to Saturday from 19:30 to 22:30 hours.
Location: Carrer Sant Feliu, 7, Palma
Bon Lloc has turned into the first vegan restaurant in Majorca and a place that offers prepared dishes with fresh products, healthy and respectful with the environment since 1978.
Those who decide to spend their holidays in Majorca by accessing to vegan choices such as Bon Lloc, have now the chance to delight their palates with vegan recipes and dishes, such as knowing first hand the Raw Food, a naturist tendency which consists in eating everything raw.
After enjoying a Vegan Menu in Bon Lloc, nothing better than going for a walk in Palma's centre and ending it in Centric, a cute holiday home located next to the cheerful Santa Catalina neighbourhood.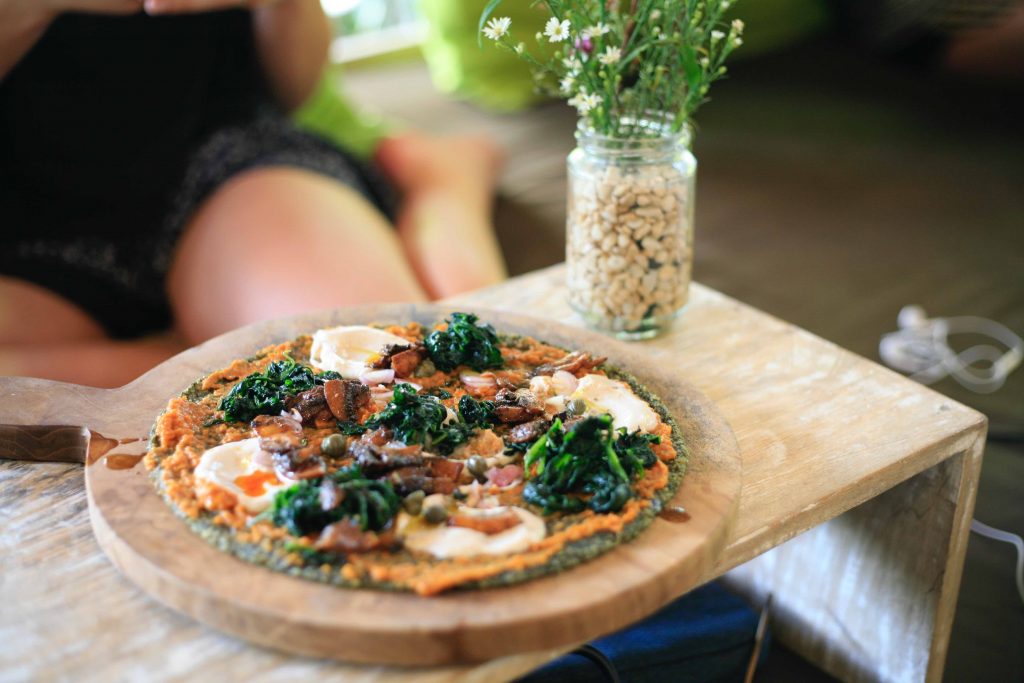 Compost Vegano
Schedule: from Monday to Friday from 13:00 to 16:30 hours and Saturdays from 12:30 to 16:00 hours.
Location: Ruben Darío street 4, Palma
The restaurant Compost Vegano offers to its clients a big selection of vegan products and a menu where it's possible to find from detox juices to mixed salads, going to vegan-raw pies.
All of it is combined with the use of fresh products, prepared dishes and a team made by professionals that know perfectly the benefits of the food that's used when preparing vegan dishes.
Only 2km away from Compost Vegano there's Sargantana, the perfect villa to enjoy some amazing holidays in Majorca.
Schedule: from Monday to Saturday from 12:30 to 17:30 hours.
Location: Carrer Temple, 4, Palma
Temple Natura is much more than a restaurant since it's, at the same time, a health food shop, a cultural centre and a restaurant with a vegetarian and vegan offer.
This building is located in an old Majorcan house and also surprises the visits with a nice garden ideal to drink some juices or tea.
Bellaverde
Schedule: from Tuesday to Saturday from 08:30 to 24:00 hours
Location: Carrer de les Monges, 14, Pollença
The restaurant Bellaverde is at the spot due to its wide offer of dishes made with bio vegetables and for having a wide menu where salads and vegan and vegetarian meals are combined with amazing breakfasts to start the day with a lot of energy.
Besides, during summer it is possible to taste those delicious meals in its cute and cosy garden.
If you're looking for a holiday villa located in Pollença, you'll love Dolç Somni, a traditional villa perfect to have some rest and disconnecting during your holidays in the island.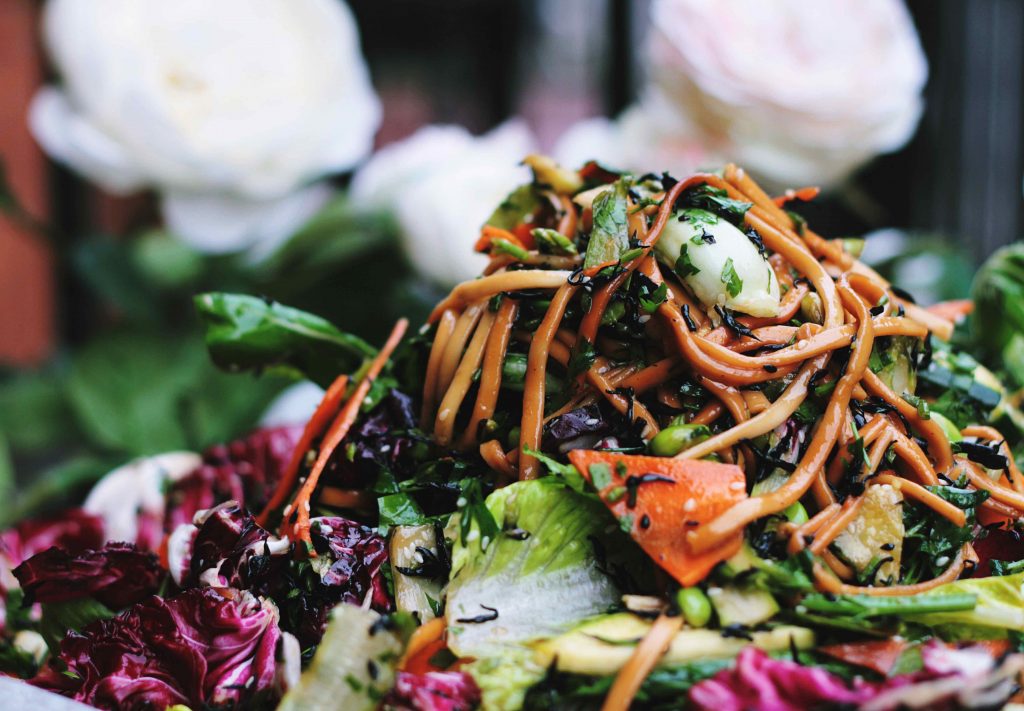 Vegan shops in Majorca
Vegan shops include in its catalogue products of a wide range of foods, cosmetics and home tools that don't contain animal origin.
Schedule: Monday, Tuesday, Thursday and Friday from 10:00 to 14:00 hours and from 16:00 hours to 20:30 hours. On Wednesdays it's open from 16:00 to 20:30 hours and on Saturdays from 10 to 16 hours.
Location: Carrer Caro, 34, Palma
It's the first vegan supermarket in Majorca that started as a shop in 2013 and has a wide variety of products 100% vegan such as vegetal drinks, super-foods, cosmetics and frozen food.
The supermarket Lovegano is located in Calle Caro in the centre of Palma and has a bigger size than 150m2 where it's possible to find more than 2000 vegan products.
Going for a walk in the centre of Palma after having your favourite vegan products will be a wonderful idea, specially if you end up this path in Cala Major and you stay in a Holiday Villa such as Ca Na Salera.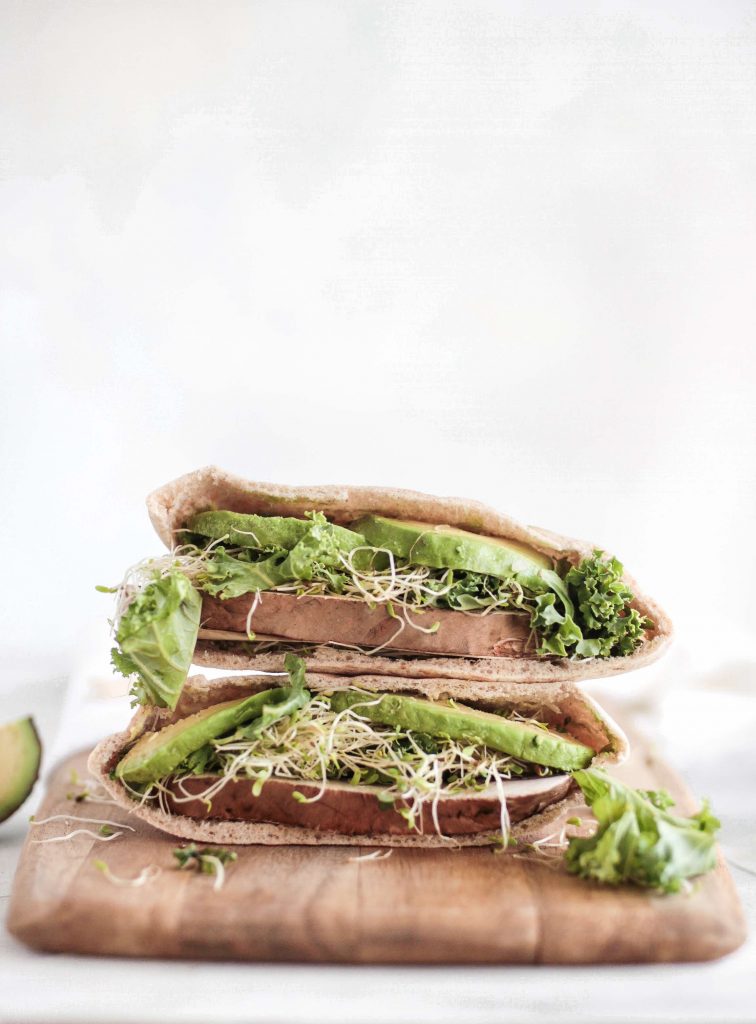 Ecoteca
Schedule: from Monday to Saturday from 10:00 to 14:00 hours and from 16:30 to 19:30 hours.
Location: Carrer del Centre, 6, Santanyí
The Majorcan town of Santanyi is not only known for its beaches and crystal clear waters, but also for its vegan options such as Ecoteca.
It's a shop dedicated to the ecological locals and fair trade products, and also a place where vegans can get vegan and gluten free food.
If you're going to visit Santanyí you can enjoy its vegan options, swim in its turquoise waters and staying in a stone house with private pool such as Escaire.
If you'd like to discover more vegan options from the island, remember to pick a holiday villa in Majorca that can adjust to your need and allow you to relax during your holidays in Majorca.