Seville, the jewel of southern Spain, is a destination that captivates visitors with its rich history, impressive architecture, and vibrant culture. If you plan to visit this beautiful city, one of the best ways to make the most of your trip is to arrive by train or plane and rent a car at the airport. By renting a vehicle in Seville, you'll have the freedom to explore the region at your own pace and discover places that might go unnoticed.
Advantages of car rental in Seville
Total flexibility: When you rent a car, you can create your own itinerary and explore places that are not easily accessible by public transportation. From the nearby beaches to the charming white villages of Andalusia, a car provides you with the freedom to venture beyond the city and discover the beauty of the region. Forget about wasting time waiting at bus or train stops; with a car, you decide when and where to go.

Travel comfort: Getting around Seville and its surroundings is much more comfortable with a rental car, especially considering the frequent high temperatures in the region. The air conditioning in your vehicle will be a welcome refuge during the scorching Seville summers. Furthermore, the comfort extends to transporting your luggage. Without the baggage restrictions commonly found on public transportation, you can bring everything you need for your trip without worries or additional charges.

Limitless exploration: Seville boasts an abundance of historical monuments, such as the Seville Cathedral and the Royal Alcazar. With a rental car, you can visit these sites at your own pace, without rushing or strict schedules. Additionally, you can explore natural parks, such as Doñana National Park, or visit charming towns like Ronda, all of which will enrich your travel experience.

Avoiding crowds: During the peak tourist season, Seville can be crowded with visitors. Renting a car gives you the advantage of escaping the crowds on public transportation and planning your visits to popular attractions during quieter times. This allows you to enjoy a more relaxed experience and make the most of your time in the city.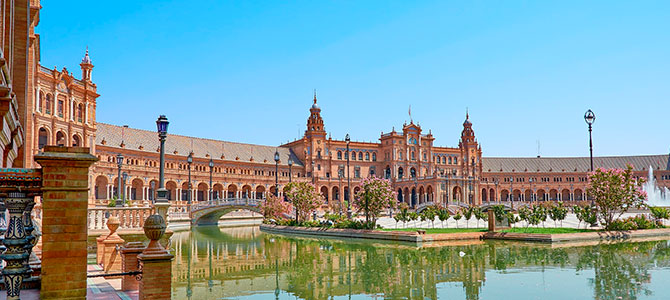 Tips for car rental in Seville
Book in advance: It is advisable to book your rental car in advance, especially during the high season, to ensure you get the vehicle you desire and to take advantage of possible discounts. Furthermore, when booking through certain companies, such as Vacalia, you can access significant discounts that will make car rental even more affordable.

Opt for premium options: Consider opting for premium car rental options that offer coverage without excess and flexible cancellation options for worry-free travel. While low-cost car rental companies may seem appealing, they often result in unpleasant surprises, such as additional charges and limited coverage.

Choose a car that suits your needs: Before booking, compare prices and models. For example, with Vacalia, you can choose vehicles with up to 9 seats if you are traveling with family or friends, or opt for a small rental car like a Renault Clio, ideal for couples. Ensuring that the vehicle is suitable for your group and your travel needs will guarantee a more comfortable experience without unpleasant surprises.
Research parking options: Before your trip, research parking options available in Seville and its surroundings. Many hotels offer free parking, and there are also public parking lots in the city. Additionally, you can use the Parkimeter app, which allows you to reserve your parking space in Seville before your trip. This makes it easy to find available parking spaces during your selected dates and compare the prices of different parking lots to find the best option.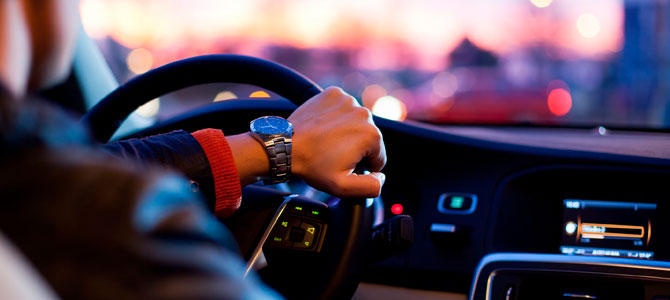 Explore beyond Seville:
One of the most exciting aspects of renting a car in Seville is the ability to embark on thrilling excursions to the surrounding areas. Below, we explore some of the outstanding travel experiences you can enjoy with the freedom of a rental car.
Doñana National Park: Just a few hours' drive from Seville, you'll find Doñana National Park, one of Europe's most important protected areas. This park is a paradise for nature lovers, with a surprising variety of birds and animals, including the iconic Iberian lynx. Here, you can hike nature trails and observe wildlife in its natural habitat, providing you with a unique connection to nature.

Córdoba and its Mosque-Cathedral: Another nearby destination worth visiting is Córdoba, famous for its Mosque-Cathedral, an impressive example of the fusion of Islamic and Christian architecture. Thanks to your rental car, you can reach Córdoba in less than two hours and spend a day exploring its rich history and culture. Strolling through the orange tree courtyards and admiring the stunning architecture of the Mosque-Cathedral is an experience that will transport you to another era.

White Villages Route: If you're looking for a picturesque experience, the "White Villages Route" is an excellent choice. This route takes you through the stunning white villages of Andalusia, with their gleaming white houses, narrow streets, and authentic and welcoming atmosphere. Setenil de las Bodegas, Algodonales, and Zahara de la Sierra are just a few of the destinations you can include on this route, each with its own character and charm.

Beaches of the Costa de la Luz and Costa del Sol: If you're a beach lover, Seville offers access to some of Spain's most beautiful beaches. With your rental car, you can head to the Costa de la Luz or the Costa del Sol and enjoy kilometers of golden sand and crystal-clear waters. Additionally, along the way, you can explore picturesque coastal towns where local cuisine is a true feast for the senses.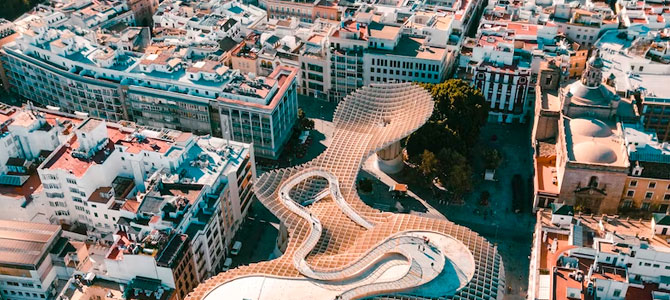 An unforgettable adventure in Seville and its surroundings
In summary, renting a car in Seville is an excellent way to make the most of your visit to this beautiful city and explore its surroundings with complete freedom. It provides you with the flexibility to create your own itinerary, the comfort of traveling at your own pace, and the opportunity to discover authentic places that will make your travel experience unforgettable.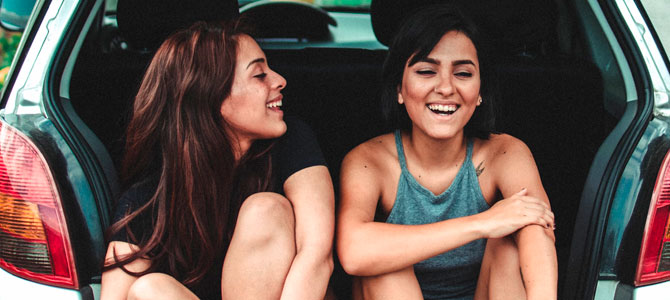 From thrilling excursions to natural parks and charming villages to gastronomic delights and the passion of flamenco, Seville and its surroundings have much to offer. So, when planning your visit to this fascinating region of Spain, seriously consider renting a car and get ready for an adventure full of discoveries. Enjoy your trip to the fullest and immerse yourself in the richness of Andalusian culture!