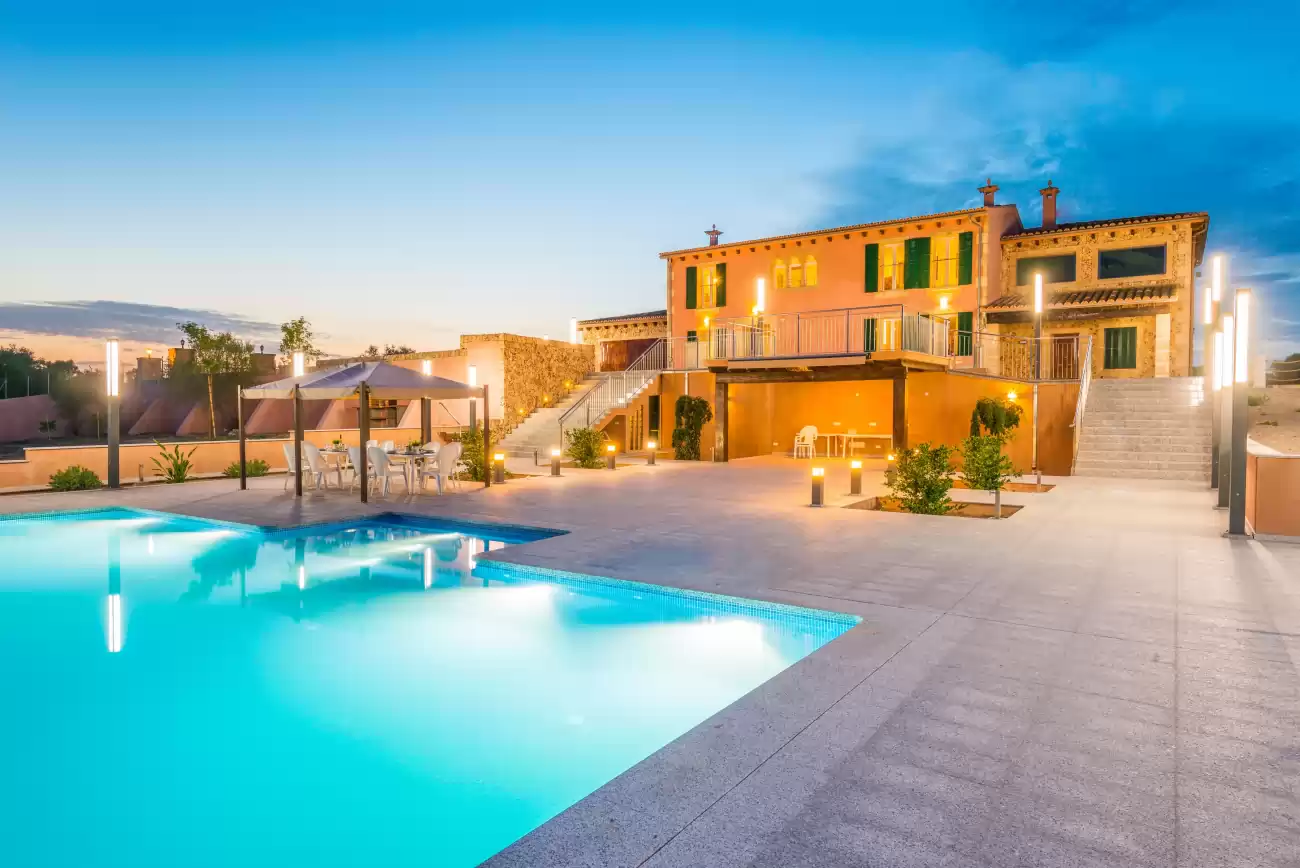 Popular destinations
Mallorca, Illes Balears, España
Valencia, Comunitat Valenciana, España
Málaga, Andalucía, España
Alicante, Comunitat Valenciana, España
Cádiz, Andalucía, España
Menorca, Illes Balears, España
Benidorm, Alicante, Comunitat Valenciana, España
Alcúdia, Mallorca, Illes Balears, España
Welcome to our last-minute vacation rental vacancies page in Spain. We offer exclusive opportunities in the following provinces: Mallorca, Valencia, Málaga, Alicante, Cádiz, Menorca, Sevilla, and Ibiza. Discover dream accommodation deals in spectacular destinations.
Explore Secret Rental Deals in Mallorca
Discover hidden vacation rental treasures in Mallorca with exclusive discounts. From crystal-clear beaches to charming villages, Mallorca awaits you for an unforgettable vacation.
Valencia: Find Your Last-Minute Retreat
Find the perfect getaway in Valencia with last-minute vacation rental deals. Immerse yourself in the culture, cuisine, and architecture of this vibrant city.
Málaga at Your Fingertips: Last-Minute Offers
Enjoy the beauty of Málaga with special vacation rentals. From the Picasso Museum to the beaches of the Costa del Sol, Málaga has much to offer.
Alicante, Your Last-Minute Destination
Explore Alicante with irresistible last-minute vacation rental deals. Enjoy sunny days at the beach and charming nights in the old town.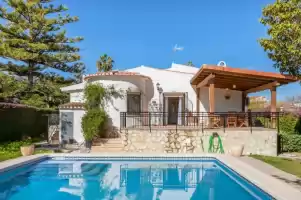 Sant Joan d'Alacant, Alicante
Arena (san juan de alicante)
Pool

Air conditioning

Wifi

7
623€

700€

11% discount
Cádiz, Southern Gem: Last-Minute Offers
Discover the history and beaches of Cádiz with last-minute accommodations. Immerse yourself in the Andalusian essence of this coastal city.
Menorca: Serene Last-Minute Getaway
Escape to the tranquility of Menorca with exclusive last-minute vacation rental deals. Explore hidden coves and stunning natural landscapes.
Seville, Andalusian Passion: Last-Minute Offers
Experience the excitement of Sevilla with last-minute accommodations within your reach. From the Giralda to flamenco, Sevilla will captivate you.
Ibiza: The Party Never Stops with Last-Minute Offers
Discover the magic of Ibiza and save on your last-minute accommodation. Enjoy beautiful beaches and the vibrant nightlife of the island.
Your Last Chance to Travel Big
In the world of travel, we know that last-minute opportunities are treasures waiting to be discovered. That's why at Vacalia.com, we take pride in presenting our last-minute vacation rental offers, designed specifically for travelers like you who value the excitement of a spontaneous adventure.
If you're looking for cheap last-minute trips, you've come to the right place. Our accommodations offer the perfect blend of quality and affordability, allowing you to explore exciting destinations without breaking the bank.
Last-minute deals are our specialty. We are dedicated to finding the best discounts on vacation rentals so you can enjoy a dream vacation without the prohibitive price tag. Whether you're looking for a last-minute seaside villa, a last-minute vacation home in the heart of the city, or a last-minute beachfront apartment, we have options for every taste.
Our commitment is to provide you with a hassle-free travel experience. Need a last-minute rental to escape the daily routine? We've got you covered. At Vacalia.com, we believe that every journey should be an opportunity to create unforgettable memories, no matter how spontaneous it may be.
So, what are you waiting for? These last-minute deals are like hidden treasures that only a lucky few discover. Seize these unique opportunities and explore exciting destinations without spending a fortune. Your next adventure is just a click away. Book now and start your unforgettable last-minute journey!
At Vacalia.com, we make your last-minute travel dreams come true. Welcome to the excitement of the unexpected!
Back to top