Can pere vell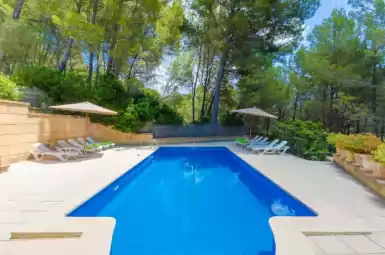 Andratx, Mallorca
Alcudiola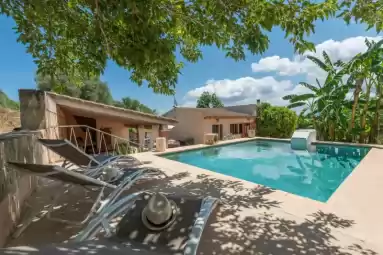 Santa Margalida, Mallorca
Sa tanca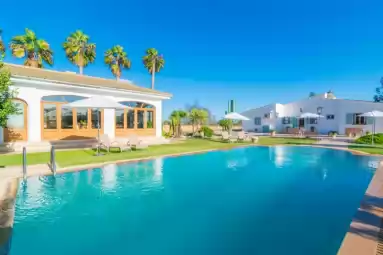 Inca, Mallorca
Pool

Air conditioning

Wifi

8
Ca na foc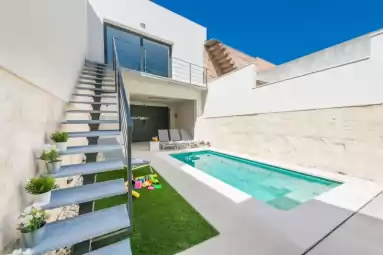 Sa Pobla, Mallorca
Pool

Air conditioning

Wifi

6
Can miquel (can picafort)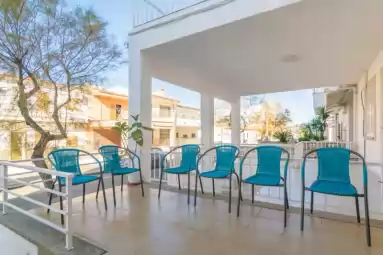 Can Picafort, Mallorca
Can toni de sa bogura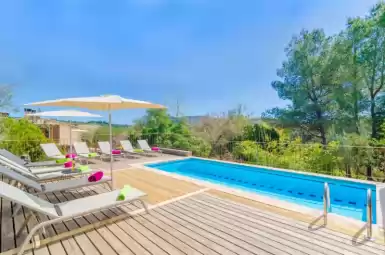 Sant Llorenç des Cardassar, Mallorca
Casa margarita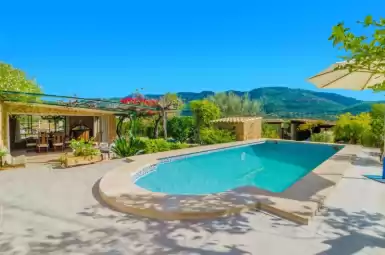 Andratx, Mallorca
Pool

Air conditioning

Wifi

6
Es garroveral 3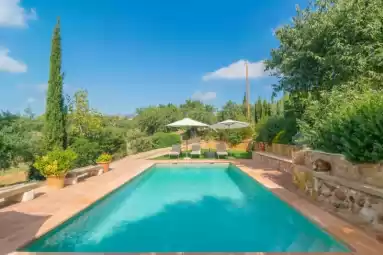 Bunyola, Mallorca
Pool

Air conditioning

Wifi

6
Raco de can pep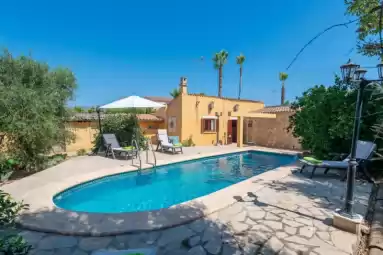 Inca, Mallorca
Pool

Air conditioning

Wifi

Pets

5
Can casta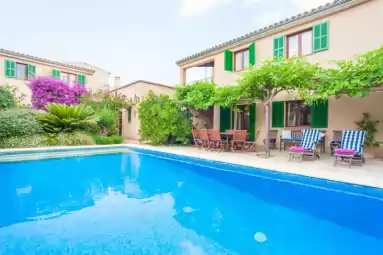 Petra, Mallorca
Would you rather another kind of Holiday Villa in Majorca?
Maybe you're a cyclist looking for cylcing firendly villas in Majorca, a family that's looking for some calm or maybe you just want to be in front of the sea. No matter what, here you are different options for you to find the house of your dreams.
Find the property you are looking for
Looking for a luxury villa in Mallorca? A country estate in Costa Blanca? Find in the following categories what you were looking for.
Enjoy the luxury in Majorca and Costa Blanca
The most demanding customers find also their place among our vacation homes with private pool. No matter if you are a non-conformist, your stay in Majorca or in Costa Blanca will impress you thanks to the great variety of activities you can make, nature routes, outdoor sports, exclusive fashion shops, luxury jewelry stores, arts and crafts and unique restaurants to taste the best Mediterranean cuisine. Choose one of our holiday houses with pool during your stay in Majorca or Costa Blanca and experience an unforgettable vacation.
Back to top