Villa luna suites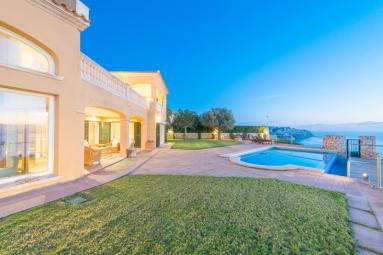 es Puigderrós, Mallorca
Pool

Air conditioning

Wifi

View

10
Sa montanyeta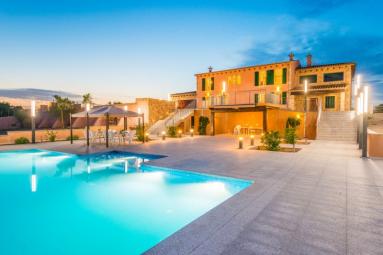 Manacor, Mallorca
Finca short de conies 2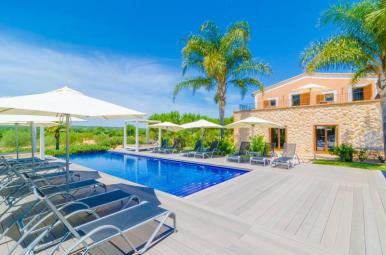 Manacor, Mallorca
Pool

Air conditioning

Wifi

14
Finca s'hort de conies
Manacor, Mallorca
Pool

Air conditioning

Wifi

12
Son simó vell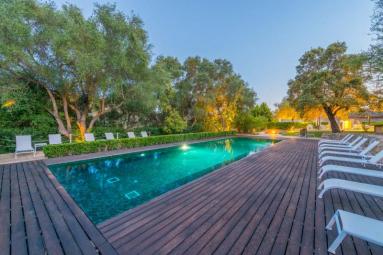 Alcúdia, Mallorca
Villa diagonal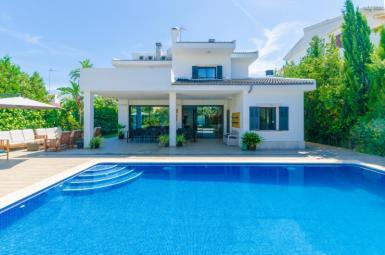 Can Picafort, Mallorca
Pool

Air conditioning

Wifi

12
La forca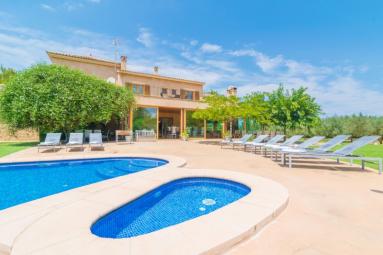 Santa Margalida, Mallorca
Pool

Air conditioning

Wifi

10
Would you like to see other kind of holiday villas?
Maybe you're a cyclist looking for cylcing firendly villas in Majorca, a family that's looking for some calm or maybe you just want to be in front of the sea. No matter what, here you are different options for you to find the house of your dreams.
Find the property you are looking for
Looking for a luxury villa in Mallorca? A country estate in Costa Blanca? Find in the following categories what you were looking for.
Luxury in Majorca
Majorca is a cosmopolitan island in where you'll be able to find, literally, everything you were looking for. There're exclusive boutiques where you'll be able to buy unique products, gourmet restaurants in Mallorca thought to satisfy any mouth, beach clubs to relax while drinking a delicious cocktail…. No doubt, if you're looking for luxury, Majorca is your destiny.
Back to top