Villa luna suites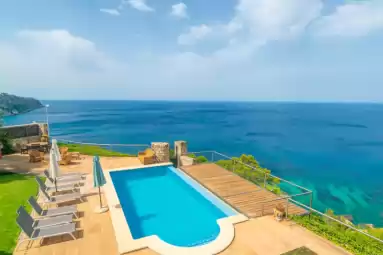 es Puigderrós, Mallorca
Pool

Air conditioning

Wifi

View

10
Villa amaranta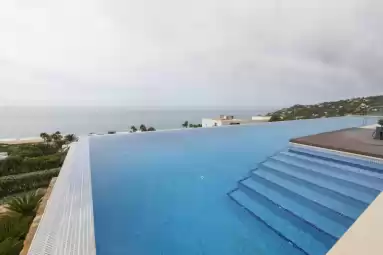 Tarifa, Cádiz
Pool

Air conditioning

Wifi

View

6+2
Sa montanyeta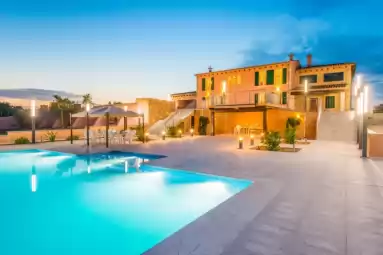 Manacor, Mallorca
Pool

Air conditioning

Wifi

10
Can alivia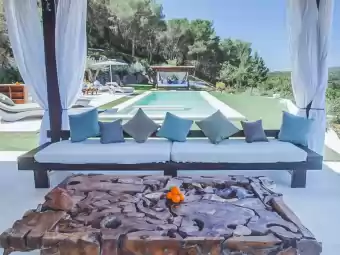 Sant Llorenç de Balàfia, Ibiza
Pool

Air conditioning

Wifi

8
La ardilla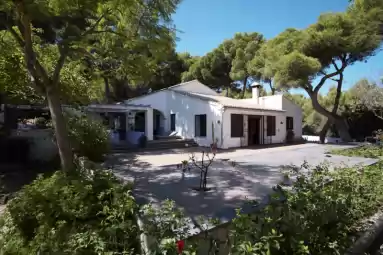 Dénia, Alicante
Son simó vell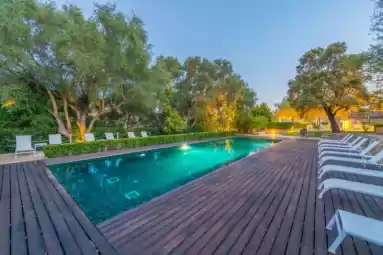 Alcúdia, Mallorca
Can nemo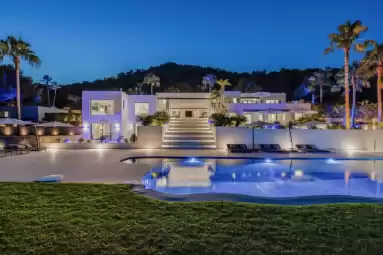 Jesús, Ibiza
Pool

Air conditioning

Wifi

View

12
Would you like to see other kind of holiday villas?
Maybe you're a cyclist looking for cylcing firendly villas, a family that's looking for some calm or maybe you just want to be in front of the sea. No matter what, here you are different options for you to find the house of your dreams.
Find the property you are looking for
Looking for a luxury villa in Mallorca? A country estate in Costa Blanca? Find in the following categories what you were looking for.
Turn luxury into experience with Vacalia
Vacalia offers you an exclusive collection of holiday villas that redefines the travel experience. These elite properties are much more than simple accommodations; they are sanctuaries of luxury, designed to captivate your senses and make your holiday truly unforgettable. Immerse yourself in the world of comfort, style and immaculate service with Vacalia, where every stay becomes a memorable chapter of your travels.
Back to top