Son vell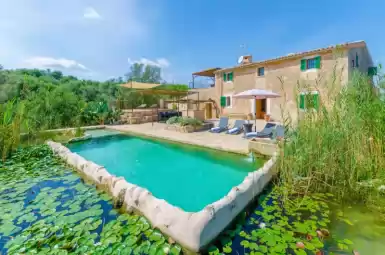 Manacor, Mallorca
Pool

Air conditioning

Wifi

9
Son sabater (es moli nou)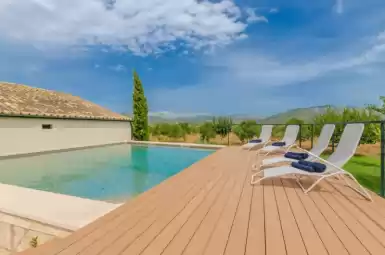 Sa Pobla, Mallorca
Would you like to see other kind of holiday villas?
If you're interested in discovering other kind of Holiday Villas, we've a selection here made just for you.
Find the property you are looking for
Looking for a luxury villa in Mallorca? A country estate in Costa Blanca? Find in the following categories what you were looking for.
Eco Houses to rent
In Vacalia being eco friendly is really important. Thankfully, we've many sun hours evey year and nature is so smart that it cleans itself. We take advantage of that and include some eco spaces in our homes to adapt them to the ecosystem. We don't want the earth having to adapt to our homes, but the home adapting to the earth. You'll be more than please with the non-chemical pools and the lovely gardens where you'll find fruits or chicken eggs. If you really care about the earth, we're here, waiting for you!
Back to top