Cas conco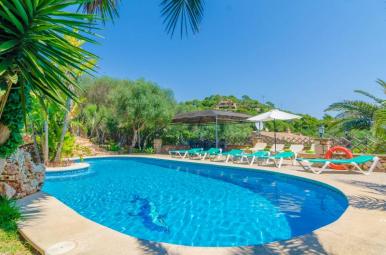 s'Horta, Mallorca
Pool

Air conditioning

Wifi

10
Casa de piedra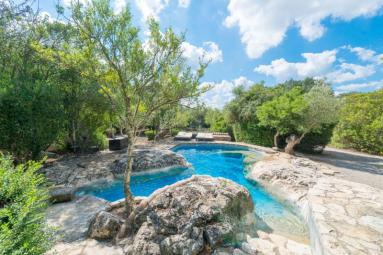 Campanet, Mallorca
Casa angela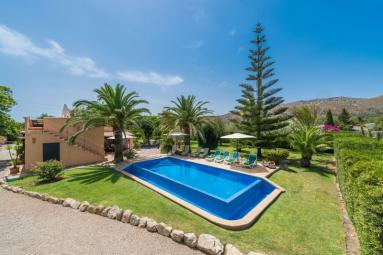 Capdepera, Mallorca
Pool

Air conditioning

Wifi

8
Finca son colom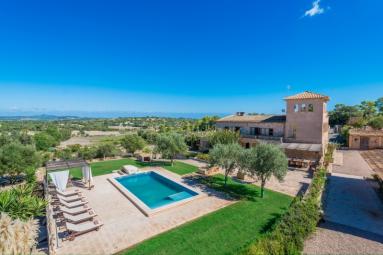 Manacor, Mallorca
Can berguins
Búger, Mallorca
Pool

Air conditioning

Wifi

6
Sa bassa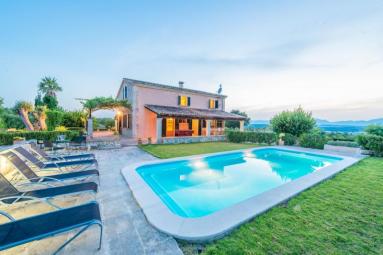 Ariany, Mallorca
Pool

Air conditioning

Wifi

6
Casabonita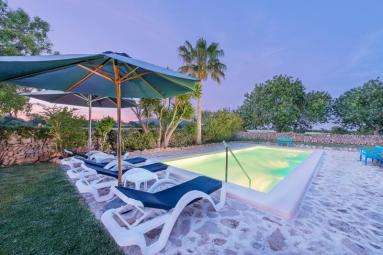 Santanyí, Mallorca
Granja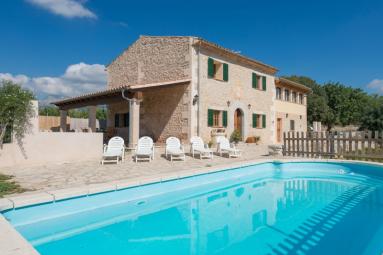 Inca, Mallorca
Carles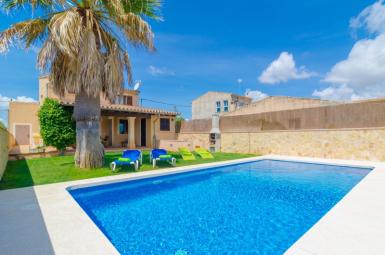 Vilafranca de Bonany, Mallorca
Pool

Air conditioning

Wifi

6
Vista alegre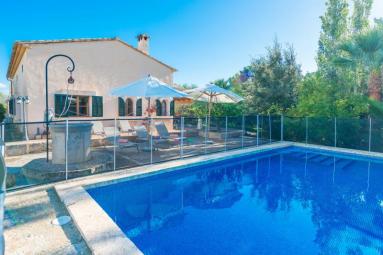 Manacor, Mallorca
Pool

Air conditioning

Wifi

6
Bon pas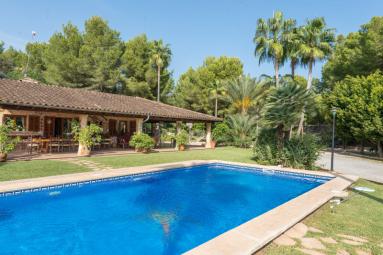 Mal Pas, Mallorca
Pool

Air conditioning

Wifi

6
Can antich
Lloseta, Mallorca
Pool

Air conditioning

Wifi

7
Would you rather another kind of Holiday Villa in Majorca?
Maybe in your family you're bike lovers and you'd like a holiday villa for cyclists in Mallorca, or maybe you prefer an Eco-friendly villa. No matter what, in Vacalia we've the perfect Holiday Villa in Majorca for you. And remember, if you can't find what you're looking for, you can always go our HOME and there you'll have thousands of villas to choose.
Find the property you are looking for
Looking for a luxury villa in Mallorca? A country estate in Costa Blanca? Find in the following categories what you were looking for.
Traveling to Majorca with kids
Majorca is the perfect place to travel with kids, no matter which season you're at. In Winter you can discover the lovely places from the Serra de Tramuntana, visit the different archaeological sites and museums that we have, and doing decens of ludic activities made for big and small such as visiting the Palma Aquarium, Majorca's Cathedral or Coves del Drach.In Summer we're quite sure you'll spend the day sunbathing and swimming in the beach because, if there's something we can really show off, that's our coasts. If you're traveling in family we highly recommend you to visit Platja de Muro or Es Trenc. They're a few meters until the water covers the whole body, so those are ideal if the kids want to swim and you want to be in the sand without having to worry.
Back to top