Information about Playa Castilnovo, Cádiz
Playa Castilnovo, located in Conil de la Frontera, Cadiz, is a magnificent beach that offers a stunning natural environment and a wide variety of activities to enjoy during your holidays on the Andalusian coast. With a length of approximately 2 kilometres, this beach stands out for its scenic beauty and peaceful atmosphere.
Playa Castilnovo has fine golden sand, crystal clear waters and a long stretch of coastline that invites visitors to relax and enjoy the sun. Surrounded by dunes and Mediterranean vegetation, the beach offers a preserved natural environment, ideal for nature lovers and those looking to escape the hustle and bustle of the city.
This beach is perfect for enjoying a variety of water activities. You can take a refreshing swim in its clear, shallow waters, or venture into exciting water sports such as surfing, paddle surfing or windsurfing. Its favourable conditions make Playa Castilnovo an ideal place for beginners and experts in these sports.
If you prefer more relaxing activities, you can take a leisurely stroll along the shore, build sandcastles with the little ones or simply enjoy an afternoon of sun and sea breeze. In addition, the beach has services and amenities, such as beach bars where you can enjoy fresh and traditional seafood dishes, as well as sun loungers and parasols for rent for your comfort.
Playa Castilnovo is also known for its natural beauty and protected environment. It is part of the Parque Natural de la Breña y las Marismas de Barbate, which gives it an exceptional ecological and scenic value. From the beach, hiking trails wind through the nearby cliffs and forests, providing breathtaking panoramic views and the opportunity to explore the region's native flora and fauna.
Conil de la Frontera, the charming coastal town to which Playa Castilnovo belongs, offers a wide variety of services and tourist attractions. You can enjoy the delicious local gastronomy in the many restaurants and bars, visit the old town with its cobbled streets and whitewashed houses, or take part in the festivities and cultural events held throughout the year.
In short, Playa Castilnovo, Conil de la Frontera, in Cadiz, is an exceptional beach destination that combines natural beauty, exciting activities and a relaxed atmosphere. Its privileged location within the Parque Natural de la Breña y las Marismas de Barbate makes it a unique place to enjoy nature at its best.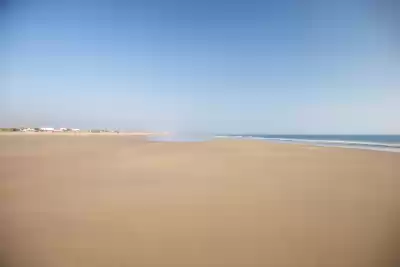 Houses near Playa Castilnovo, Cádiz
See our range of properties near Playa Castilnovo, Cádiz
Azorin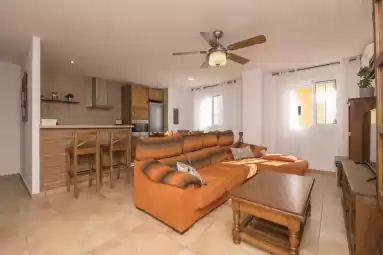 Conil de la Frontera, Cádiz
Places near Playa Castilnovo, Cádiz
Other points of interest nearby Playa Castilnovo, Cádiz
Back to top