Vista alegre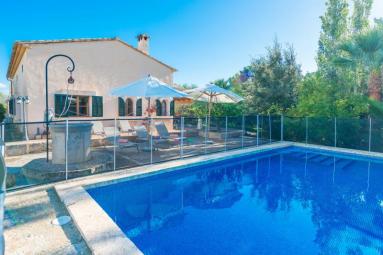 Manacor, Mallorca
Pool

Air conditioning

Wifi

6
Gran llombards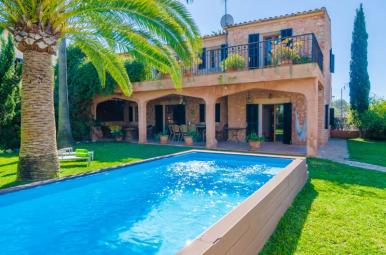 es Llombards, Mallorca
Casabonita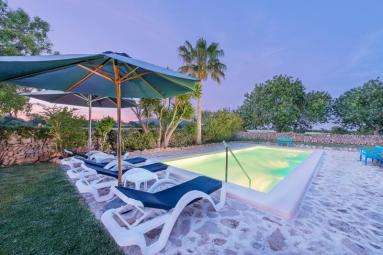 Santanyí, Mallorca
Es moli (son comparet)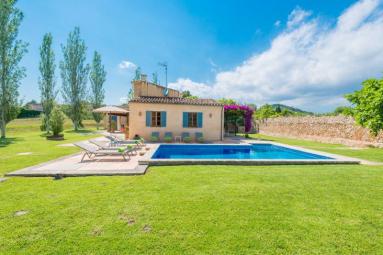 Son Servera, Mallorca
Finca son colom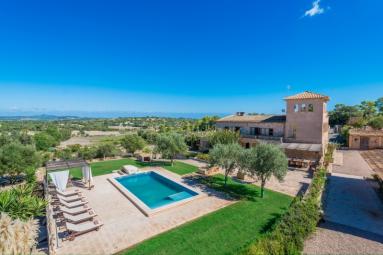 Manacor, Mallorca
Formentera 2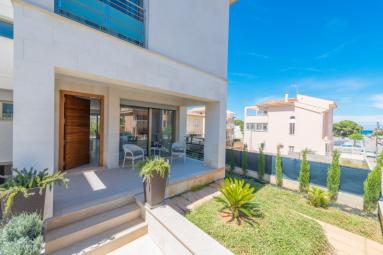 Can Picafort, Mallorca
Can cantari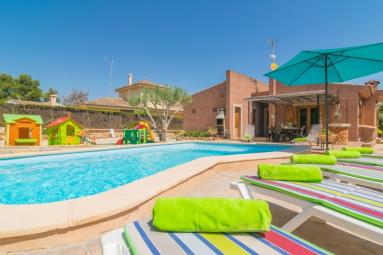 sa Coma, Mallorca
Pool

Air conditioning

Wifi

6
Villa berry
Santa Ponça, Mallorca
Pool

Air conditioning

Wifi

4
Sa roca blanca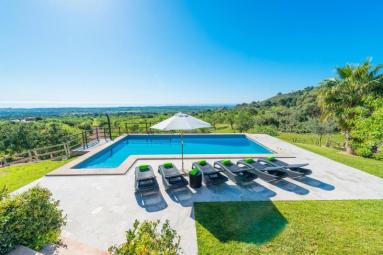 s'Horta, Mallorca
Can fama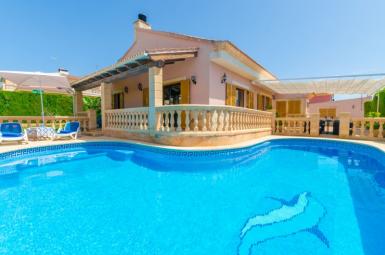 Badia Gran, Mallorca
Pool

Air conditioning

Wifi

6
S'era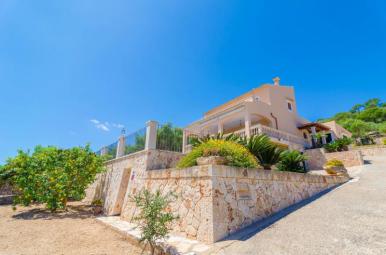 s'Horta, Mallorca
Can nicolau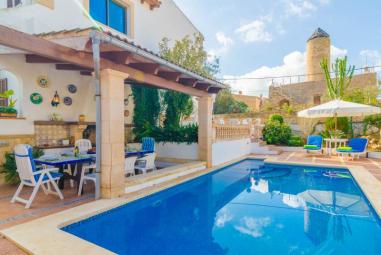 Colònia de Sant Pere, Mallorca
Ca sa tia bel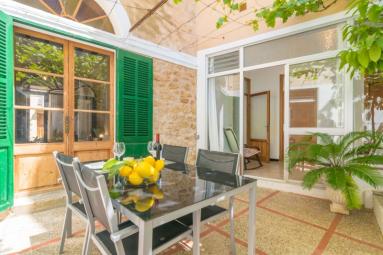 Alcúdia, Mallorca
Formentera 1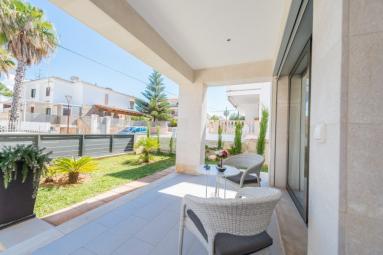 Can Picafort, Mallorca
Es mollet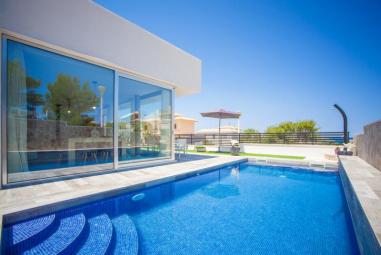 Son Serra de Marina, Mallorca
Cala figuera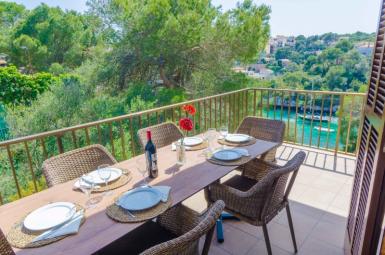 Cala Figuera, Mallorca
Any kind of Holiday Villa you're looking for, in Vacalia we've got it.
Would you rather spending your holidays in the mountain? Are you searching a family friendly villa where your kids can enjoy their holidays too? Then go check our different sections of Holiday Villas and you'll find yours pretty sure.
Find the property you are looking for
Looking for a luxury villa in Mallorca? A country estate in Costa Blanca? Find in the following categories what you were looking for.
Sun and beach in our Holiday Villas in Majorca and Costa Blanca.
Majorca and Costa Blanca are, since always, sun and beach holiday destinies. If you're one of those who need a dose of paradise per year, we highly recommend you to hurry and book one of our holiday villas near the beach. You'll be just a few minutes away from the beach and you'll enjoy your private pool and the nearest beach at the same time.
Back to top